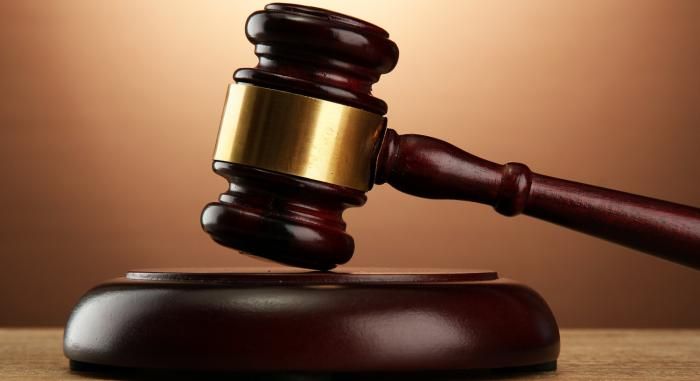 A Delhi Court, on 11 August, acquitted four men who were facing rape charges against them. The decision was taken after the complainant accepted that she was a sex worker and had accused the men because they did not pay her money.
Additional Sessions Judge Virender Bhat absolved the four Delhi residents of the charge of gangrape under section 376 D of IPC, saying the complainant had not supported the prosecution case.
"It is apparent that she had lodged a false complaint against the accused in a fit of rage as some dispute had arisen regarding payment of money by the accused to her," the judge said, adding since there was no other eyewitness, "all accused are liable to be acquitted."
According to prosecution, the woman had lodged a complaint with the police alleging that on November 9, 2014 she had gone to meet one of the accused at a hotel in Dwarka here and was raped by him and three other men, who were hotel staff.
However, in her statement before the magistrate and during her deposition in sessions court, she resiled from her statement and said she was a call girl and had lodged a false complaint in anger as they did not give her full payment, it said.
-PTI