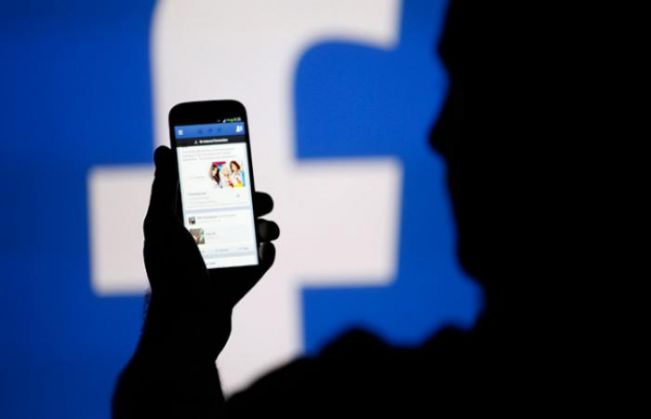 Three army officers, including a colonel of the prestigious Army War College in Mhow, have been nabbed by the Military Intelligence (MI) for sharing secret official information with a woman suspected to be of Indian origin, in exchange for sexually explicit conversations.
Who are the accused
The three officers include a colonel of mechanised infantry currently posted in the Army War College, a major of 2 Rajput Regiment and a lieutenant of the Army Ordnance Corps presently attached with the 3 Rajput Regiment. They were reportedly charged with violating the security protocol of military establishment, according to a military intelligence directorate letter.
Facebook to Whatsapp- How did the case came into light?
The office of the Directorate General of Military Intelligence (DGMI) had on 11 August sent an internal communication to all Army commands, including the Strategic Forces and Integrated Defence staff, disclosing the names of the three officers for their involvement in a case of breach of security. As the investigation is in a preliminary stage, it has not ruled out involvement of more military personnel in such honey trap cases.
The military intelligence learnt about the case after screenshots of chat messages of the suspected person of Indian origin woman were circulated on WhatsApp.
Information shared
The directorate says that the three officers, besides revealing their own identity, also disclosed information about the military including the 'Order of Battle' formations, in exchange for sexually explicit conversations with the woman.
Order of Battle refers to an armed force participating in a military operation or campaign and shows the hierarchical composition, command structure, strength, disposition of personnel and equipment of units and formations of the armed force.
The directorate further says that indulgence of the officers is an act 'unbecoming of their status' and responsibilities and are not only 'detrimental to security' but in clear 'violation of existing orders' issued to all formations periodically.
While the three officers will now face punishment, either through administrative action or disciplinary action in the shape of a court-martial, the directorate general of MI has written to all army formations in the country to reiterate the existing social media and cyber- security norms.
Incidentally, several officers have been punished through court-martial in recent years for posting "classified information" like the location of a battalion or a warship, or their patrolling patterns, on social networking websites.