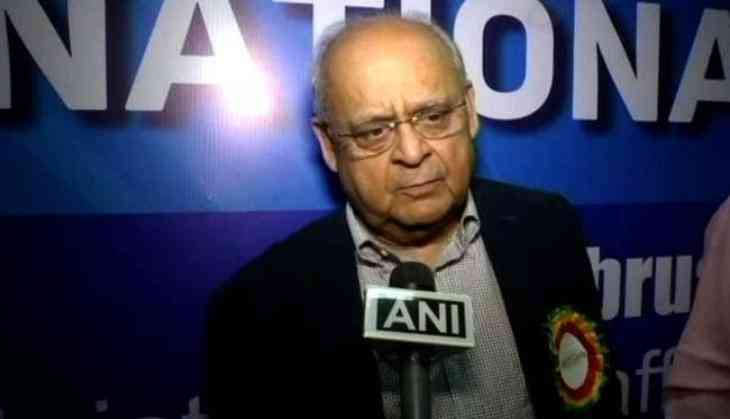 Vikram Sood, former chief of India's spy agency Research and Analysis Wing (RAW) on Sunday spoke on the deadliest Pulwama terror attack in which over 40 CRPF jawans were martyred in a suicide car bombing in Jammu and Kashmir's Pulwama. Sood said terror attacks like Jammu and Kashmir's Pulwama do not take place without a lapse in security, ANI reported.
"I have no idea what actually went wrong, but this kind of incident does not take place without a security lapse somewhere," Mr Sood said at an event in Hyderabad.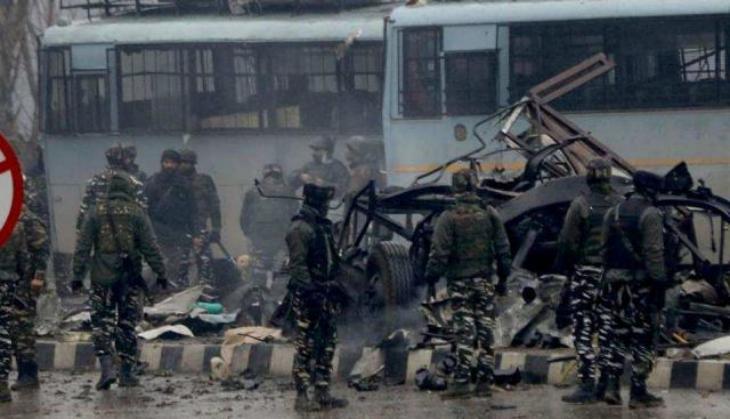 "Obviously, there was just more than one man involved. There would have been the guy who brought the explosives. Someone put it together. Somebody got the car. They have knowledge about the (CRPF) vehicles' movement," said the former chief of the Research and Analysis Wing, according to news agency ANI.
"There must have been a group of people who did this and this person [who was driving the explosive-laden vehicle] was selected, motivated to do it," he added.
When asked about India's response, Sood said: "It's not a boxing match...punch for punch won't do." Quoting Prime Minister Narendra Modi, Sood said the security forces would choose the timing and the place.
When asked about China refusing to stand by India's appeal at the United Nations to designate Jaish-e-Mohammed chief Masood Azhar a global terrorist, the former RAW chief said, "China is playing to Pakistan's requests... China is the only safeguard for them in the UN when it comes to having Masood Azhar declared a terrorist."
Immediately after Pulwama attack on our security personnel, India withdrew the Most Favoured Nation (MFN) status from Pakistan and increased the customs import duty to 200 per cent. Speaking on India-Pakistan ties, Sood said: "No amount of peace talks, no amount of concessions, and 'bada bhai business' is going to help, they [Pakistan] are not interested and they don't want them. They want us down and out. We have to frame a policy that takes that into account".
On Thursday, Pakistan backed- Jaish-e-Mohammed (JeM) attacked the long 78- vehicle convoy on Jammu-Srinagar highway with a suicide car bomber driven by 22-year-old terrorist Adil Ahmad Dar. The SUV is full of over 350 kg explosive and detonated 60 kg of RDX.
Also read: Kulbhushan Jadhav case: Amid Pulwama tension, ICJ to start hearing today