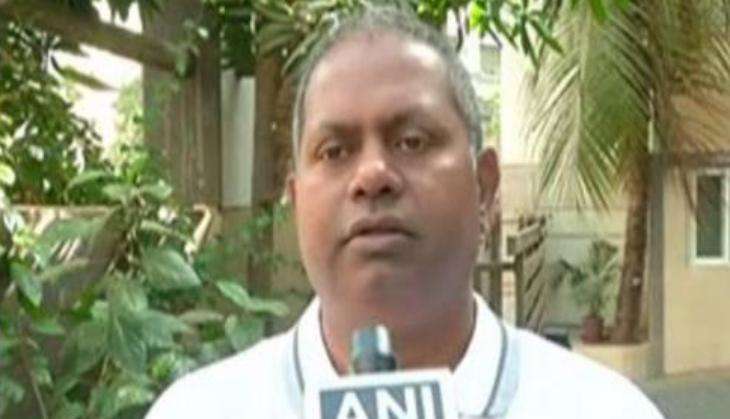 After a series of allegations were levied on liquor baron Vijay Mallya, a former employee of the now-grounded Kingfisher Airlines (KFA), Anirudh Balal, has also accused him of taking loans for his own benefit, rather than using that acquired money to improve the situation at KFA.
Speaking to ANI, Balal claimed that under the pretense of improving KFA, Mallya took loans from several banks to fund his personal requirements. "The fact that a nexus like IDBI Bank granted loans worth thousands of crores without demanding any collateral itself is an eye-opener in this case," Balal added.
Balal also said that although loans were granted overnight to Mallya, the money never reached the KFA account and subsequently the condition of the airline continued to deteriorate. Additionally, the promise made to the employees of getting their complete salary and compensation was never fulfilled.
"I once again appeal to the government and Prime Minister Narendra Modi to come forward and take necessary legal action against all those involved in this scandal, including IDBI Bank officials so that employees can get the due salary," requested Balal.
Earlier on 28 January, Mallya took to his Twitter account to express his disappointment over the allegations made on him, claiming that they were all false and the media was sensationalising the situation. He also claimed that a thorough interrogation was done by CBI officials, results of which clearly showed that not one rupee was misused.
"Before slamming me, ask CBI and SEBI some tough questions on what proof or evidence they have to allege fraud," Mallya had tweeted, expressing his dismay towards media organisations that accused him falsely.
Earlier this week, market regulator SEBI barred Mallya from the stock market for fraudulently diverting Rs. 1,881 crore from United Spirits (USL) to various other entities from UB Group, including KFA.
USL has been instructed to revert back to SEBI in 21 days regarding the allegations against Mallya and two former MDs of the company, Ashok Capoor and VK Rekhi.
-ANI