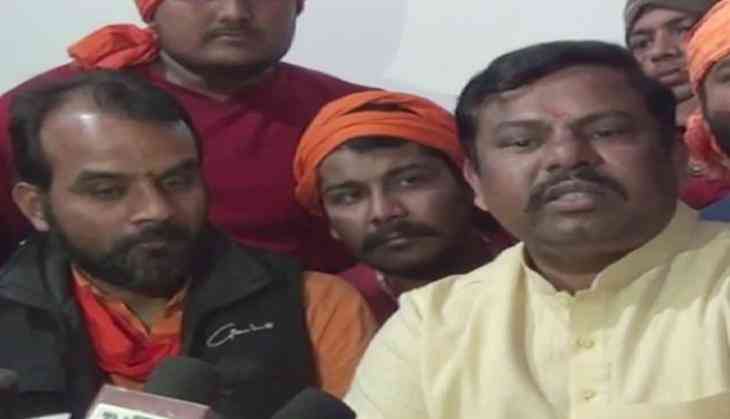 Bharatiya Janata Party (BJP) leader T Raja Singh on Wednesday requested the authorities to check every house in the strife-torn district of Uttar Pradesh's Kasganj claiming that AK 47 will be found in each of them.
The BJP leader also urged Uttar Pradesh Chief Minister Yogi Adityanath to take necessary actions to prevent such incidents in future.
"You live in India and if Tiranga invokes the feeling of 'Pakistan Zindabad' in you than it means anti-nationals elements have increased. To prevent incidents from happening again, Yogi Ji must take action. I request the area be checked, you will find AK 47 in all houses," Raja told the media.
The clash broke out after an unauthorised bike rally was taken out by the RSS-affiliated students' group Akhil Bharatiya Vidyarthi Parishad and the Vishwa Hindu Parishad (VHP) in the city to commemorate the Republic Day and allegedly stones were pelted at them during the roadshow.
--ANI