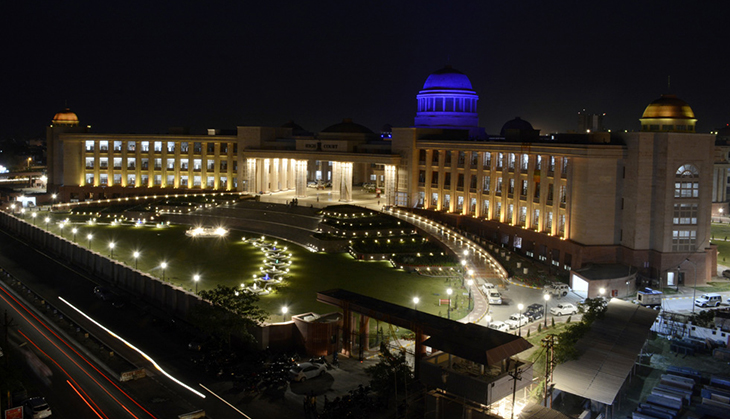 Chief Justice of India TS Thakur said on Friday that evening courts will be revived across India to deal with the more than three crore pending cases that have built up because of more than 4,000 vacancies in district courts where 2.7 crore cases are awaiting disposal.
The evening courts will help clear the backlog by hearing and disposing of petty cases such as those involving traffic challans and violations, said Justice Thakur.
At a Supreme Court Bar Association event on Friday, Justice Thakur said: "The 13th Finance Commission had cleared Rs 500 crore for the creation of morning and evening courts. However, very little of it was utilised and a large chunk had was returned to the government because the advocates did not cooperate and resisted."
However, the chief justices of India's high courts have decided to revive the courts, with financial assistance from state governments, according to the Hindustan Times.