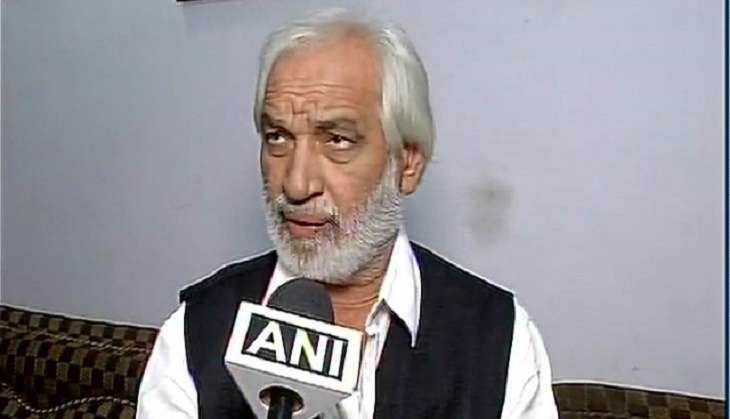 The Delhi Police has arrested a man named Farhat in connection with the espionage racket in which Pakistan High Commission staffer Mehmood Akhtar was allegedly involved.
Notably, Farhat is reportedly a close aide of Uttar Pradesh's Samajwadi Party leader Munawwar Saleem. However, Saleem has denied having any information about Farhat's shadowy deeds.
According to reports, Saleem said that he wasn't aware of Farhat's activities and that he was hired 11 months ago after a thorough check by the RS secretariat.
Also read: Delhi Crime Branch nabs fourth man for carrying out espionage activities for Pakistan
On 26 October, a Pakistan High Commission official, identified as Mehmood Akhtar, was detained for his alleged involvement in an espionage racket involving sharing of sensitive defence documents and deployment details of BSF along the Indo-Pak border with Pakistani spy agency ISI. Akhtar was asked to leave India within 48 hours.