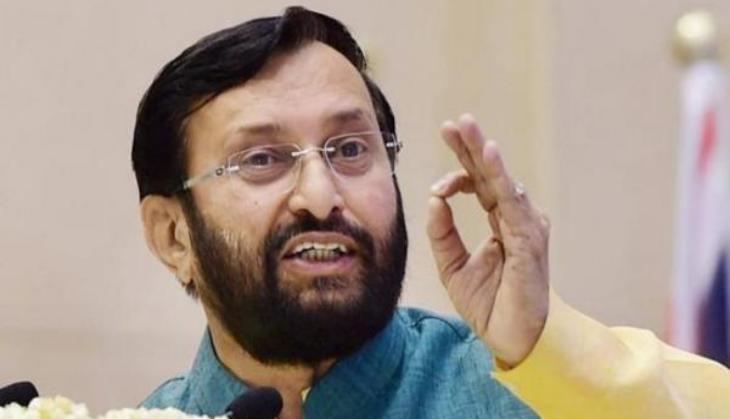 The Forest Advisory Committee of the Union environment ministry has questioned the plan for Amravati, the greenfield capital city of Andhra Pradesh, and asked for details relating to the 19,000 hectares of forest land that will have to be diverted for the project.
Amravati is also facing a petition filed before the National Green Tribunal questioning the state authorities' environmental clearances.
"The project came to us and we have sent it back as of now seeking all details - exactly how much forest land will be used at what locations and for building what structures," said an official from the Union environment ministry. "In our view the project proposal sent by the state government is incomplete and we will need more information before considering it as this involves a very large forest area."
Once the Centre makes its assessment, the state will comply, said an official from the AP government. "The state government will comply with whatever the Centre has said. The details sought by the environment ministry are now being collected and we will then send the proposal with all these details to the ministry," he said.
Amravati's foundation stone was recently laid by the Prime Minister. AP's TDP government is part of the ruling NDA at the Centre, says The Economic Times.
The 217 sq km capital city will consume more than the 19,000 hectares of forest land that the state government has asked to be diverted, said AP government officials. The need to set up infrastructure around the city will mean Amravati will require as much as 50,000 hectares of forest land.