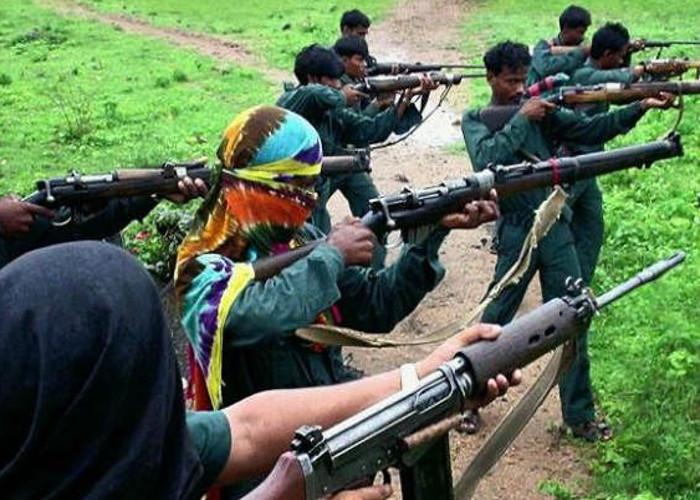 Eight Maoists, including five women, were killed on 1 March at the Telangana-Chhattisgarh border in an operation by the Greyhounds division of the Andhra Pradesh police.
Telangana Maoist party Secretary Hari Bhushan and Divisional Commander Lachhanna were also neutralised in the encounter.
An AK 47, two SLR and three 303 rifles were recovered from Putapadu near Cherla.
Earlier, the Andhra Pradesh government has sought more Central forces to tackle the Maoist menace in the Andhra-Odisha Border (AOB) area, which is spread across the districts of Visakhapatnam and East Godavari.
-ANI