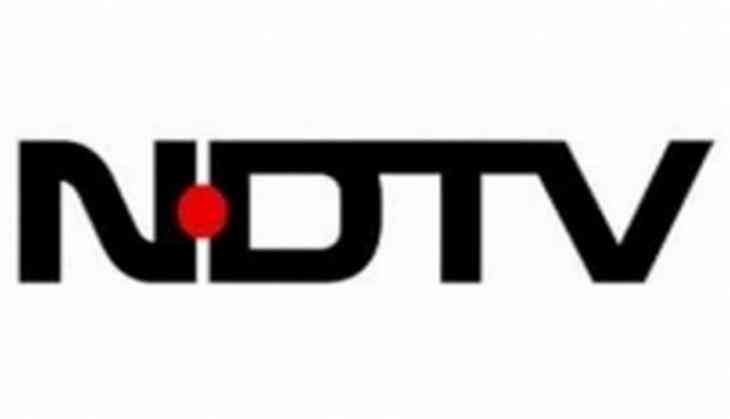 In a fresh showcause notice issued by the Enforcement Directorate to the NDTV in a foreign exchange violation case which is being probed by the agency against the media house.
The notice was issued on Wednesday under the Foreign Exchange Management Act (FEMA) where the alleged violation is noted to be of Rs 3000 crore.
"In respect of overseas investment made by NDTV, offences of Rs 582 crore related to contravention of substantive provisions of FEMA and the remaining contraventions of Rs 2,414 crore relate to delays in filing reports and other requisite information before RBI (Reserve Bank of India)," an ED statement said on Thursday.
NDTV has categorically rejected every claim of the ED and has maintained that it is being targeted because of a fair and independent journalism and that this notice and other raids in the past is a warning for other media houses to follow the suit and fall in line otherwise action might be taken against them.
It is pertinent to note that a raid by Income Tax officials was conducted at Raghav Bahl's residence and office of The Quint in a case related to tax violation but no concrete evidence was found.
The Enforcement Directorate in an official statement has earlier said, "The investigation revealed that NDTV received FDI of Rs 725 crore and that only CCEA (Cabinet Committee on Economic Affairs) was competent to permit FDI in excess of Rs 600 crore, in the case of NDTV but no CCEA approval was taken. FDI was projected as below Rs 600 crore as part of larger conspiracy. While applying for FIPB approval NDTV projected FDI as varying between USD 130-160 million. Documents of FIPB section also projected FDI differently as Rs 585 crore (USD 130 million at Rs 45/USD). However, FDI finally received by NDTV was USD 163 million."
Also read: Chief Justice Ranjan Gogoi gives nod to suspend RCT judge allegedly involved in Rs 50 crore scam