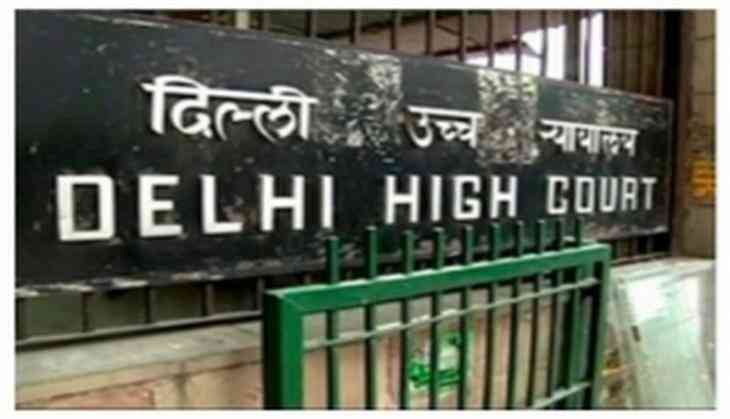 The Delhi High Court on 11 January upheld the power of the Enforcement Directorate (ED) to attach properties of accused without a chargesheet being filed in the criminal offence.
While upholding the power, the court also said the ED must give proper "reasons (to the accused) to believe that property was acquired through illegal funds," adding that a single member of ED Appellate tribunal can hear the application of ED to attach properties.
The decision comes after 19 petitions were filed, including that of the wife and daughter of former Himachal Pradesh Chief Minister Virbhadra Singh, challenging the ED's power to attach properties of accused without the filing of a chargesheet.
Notably, the central probe agency had attached properties in the name of Virbhadra Singh's wife and daughter in October last year, in connection with a money laundering case against him.
-ANI