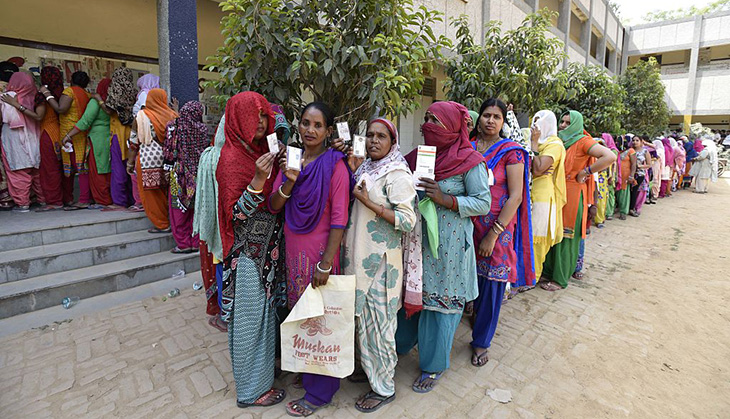 The Election Commission wants legal powers to cancel polls when there is credible evidence of voters being bribed with cash. The EC had just last week cancelled elections to two Tamil Nadu assembly seats after finding evidence of cash bribery, and has noted a sting operation that purportedly showed MLAs from Karnataka demanding crores of rupees to support a candidate in the Rajya Sabha elections.
According to sources, the EC will write to the Law Ministry with a proposal to amend Section 58A of the Representation of the People Act, 1951, which allows it to adjourn or cancel elections on the grounds of booth-capturing.
"We want the government to either tweak this provision or introduce a new one through which the EC can also revoke any election (Assembly, Lok Sabha, Rajya Sabha etc) if money has been used to influence voters," said an EC official, according to The Indian Express.
He added: "Booth-capturing has come down drastically with the use of electronic voting machines. But with changing times we are faced with newer challenges that vitiate the polling atmosphere. Misuse of money is the biggest hurdle we face in conducting free and fair elections."
To cancel the elections to the two Tamil Nadu seats, the EC used Article 324 of the Constitution which gives it extraordinary powers.
"Instead to resorting to extraordinary powers repeatedly to take such a step, the EC would like to have it as part of the RP Act. Having said that, it doesn't mean that the Commission will not use Article 324 again to countermand polls, until the proposal is accepted and executed by the government," said an EC source.