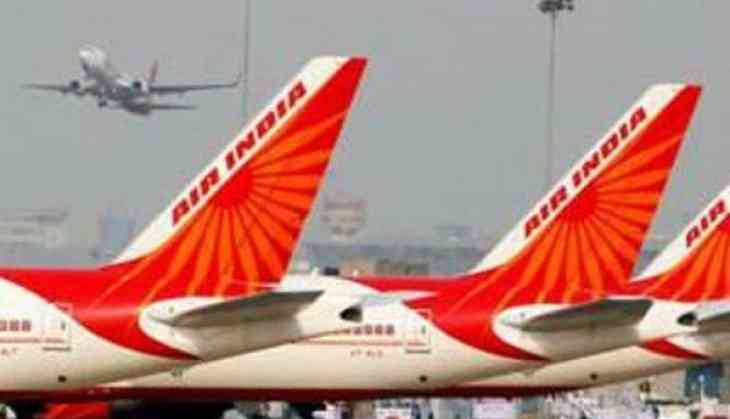 A woman has alleged that a drunk passenger urinated on her mother's seat onboard an Air India flight from New York to Delhi flight.
In a series of tweets, Indrani Ghosh, the passenger's daughter, said that her mother was travelling alone in the flight AI102 and was traumatized because of the alleged incident.
"Disgraceful @airindiain yesterday on your flight AI102 from JFK to Delhi a drunk passenger removed his pants and peed on the seat my mother was sitting!!! She was travelling alone and is completely traumatized! Reply ASAP #AirIndia #Shameful," she tweeted.

Giving details about the alleged incident, Ghosh added, "@airindiain when I called to make a complaint the usual call centre guy following the script asked me to go to the website and write a feedback!! Really FEEDBACK!"
She also demanded strict action against the drunk passenger and said that by "reporting such obscene and offensive behavior the airline can stop such a person from creating nuisance in future".
Taking cognisance of the matter, Minister of State for Civil Aviation Jayant Sinha has directed Air India to follow up on the case and report back to the Aviation Ministry and the Directorate General of Civil Aviation (DGCA).
"Please follow up immediately and report back to aviation ministry / DGCA. Very unfortunate that your mother had to go through this harrowing experience," Sinha tweeted to Air India.
(ANI)