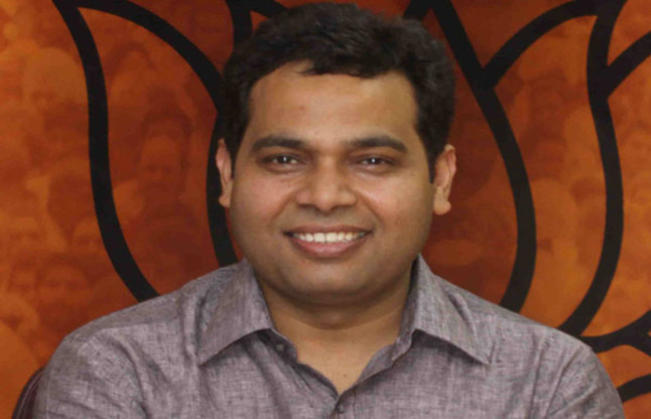 With the Congress all set to return to power in Uttarakhand, Congress Vice President Rahul Gandhi termed Rawat's win as a victory for democracy and took to Twitter to slam the Bharatiya Janata Party.
Hope Modiji learns his lesson-ppl of this country &the institutions built by our founding fathers will not tolerate the murder of democracy!

— Office of RG (@OfficeOfRG) May 11, 2016
However, the BJP responded by saying that Congress had lost the confidence of the people in the state.
BJP National Secretary told PTI, "Congress, which is a murderer of democracy, is undemocratic and is a champion of corruption, should not give sermons to BJP on democracy. Congress has lost the confidence of people of Uttarakhand by purchasing the majority in the State Assembly.
He added, "Congress leadership does not meet its own leaders and Chief Ministers, but spends time with anti-national elements who raise anti-India slogans."
The BJP leader also condemned Rahul Gandhi for not commenting on Harish Rawat's controversial "sting video" where he was purportedly shown offering bribes to Congress MLAs, in exchange for support at the floor test in the Uttarakhand Assembly.
On 11 May, the Supreme Court announced that the Harish Rawat-led Congress government in Uttarakhand has won the floor test.
--With PTI inputs