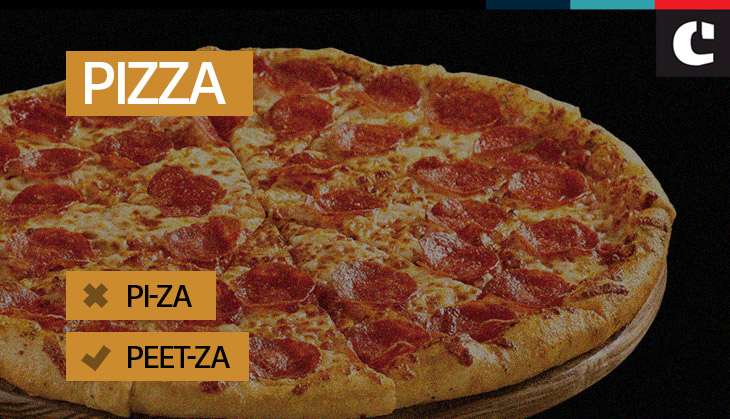 In a first for Domino's Pizza, the fast food giant will go completely vegetarian during the nine-day Navratri festive season in about 500 stores across the country. Starting 1 October, 2016, Domino's outlet in across north and central India and parts of the west will stop serving non-vegetarian food.
Navaratri Menu
The pizza-giant will overhaul it's current menu with the 'Navaratri-special' menu offerings, which will include the:
Pizza bases will be made of singhara atta (water chestnut flour)

Saabudana crispies and dumplings and cheese and sauces with be made with rock salt

No garlic, onion and grains will be used during the nine-days
During the auspicious nine-days of Navratris, most people abstain from non-vegetarain (including egg), normal wheat (atta), onions, garlic and any form of processed foods.
The Change
This is the first time, any US-based quick service restaurant (QSR) chain will serve only vegetarian food in almost 500 stores during the Navratri period. The company hopes to attract more consumers during the season.
Previously, Domino's served dine-in vegetarian food during this festive period only at select stores.
"Consumption of non-vegetarian food reduces significantly during this time. This move is an acknowledgement that though we are a global brand, we are conscious about consumer needs. It's about making a statement to consumers," Domino's Pizza India President Dev Amritesh told ET.
He further added, "Pizza being a very versatile product, we have been able to create this menu," Amritesh said. Turning all-vegetarian for such a large number of stores was a huge initiative involving logistical challenges and aligning with suppliers, he said.
Domino's hase more that 1000 restaurants in 248 cities, leading the organised pizza market with a more than 70% share.
The company hopes to attract more consumers during the slow-sales Navratri season by turning vegetarian.