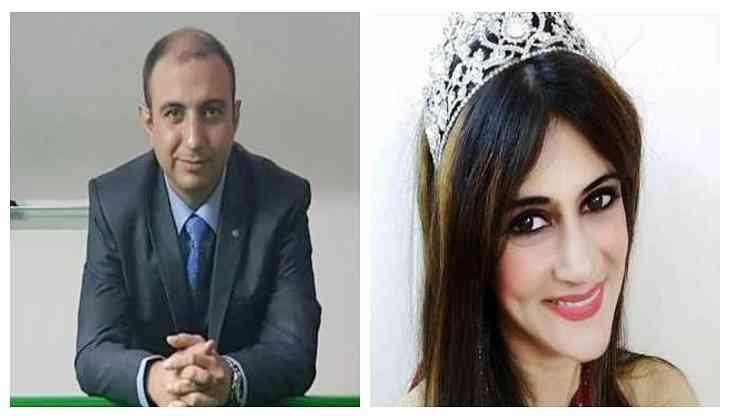 The most controversial murder crime case has come to light when an army officer Nikhil Handa murdered the wife of another army Major Dwivedi on Saturday. However, Nikhil has been arrested by the Delhi Police and now in the custody of the Police for interrogation. The reason behind killing the major's wife Shailja Dwivedi has shocked everyone.
However, Nikhil had accepted that he took the life of Shailja because he loved her and wanted to marry her. His obsession with Major's wife has left us in shocked that how an army officer who has the responsibility to save others life could kill someone?
He was arrested on Sunday morning from Meerut in Uttar Pradesh. However, he took the life of Shailja on Saturday i.e. 23rd June 2018 in Delhi.
Because of the high profile murder case, this case has grabbed the eyeballs. Police had recovered the dead body of Shailja at Brar Square near Delhi Cantonment Metro Station. The Major was obsessed and wanted to marry her. After getting the refusal from her, he slashed her throat and ran a car over her to show that it was an accidental casenot a murder.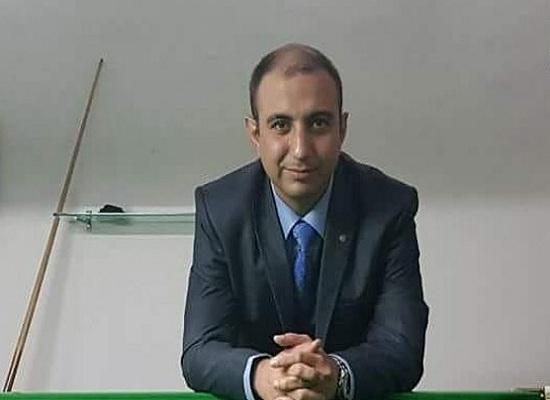 However, they knew each other since 2015, when her husband and Nikhil Handa was posted together in Nagaland.
Since, then, the extramarital affairs between them have emerged and they were dating each other.
However, this murder case mystery has been solved as the culprit caught by the Police.
Besides this, do you know who Shailja Dwivedi?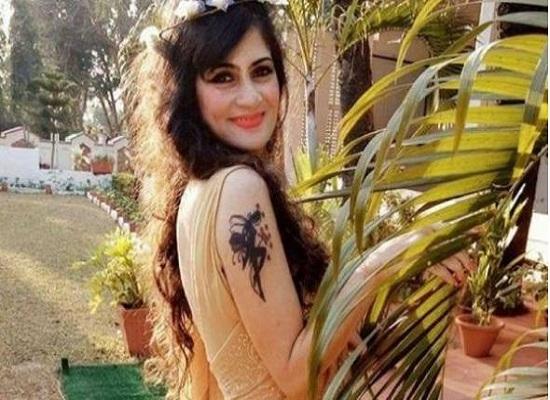 Well, we would like to tell you some interesting things about the beautiful lady who is no more with us.
Have a look:
1. Shailja married to Major Amit Dwivedi nine years ago.
2. She did double masters with the first division and also served as a lecturer at Guru Nanak Dev University for about five years.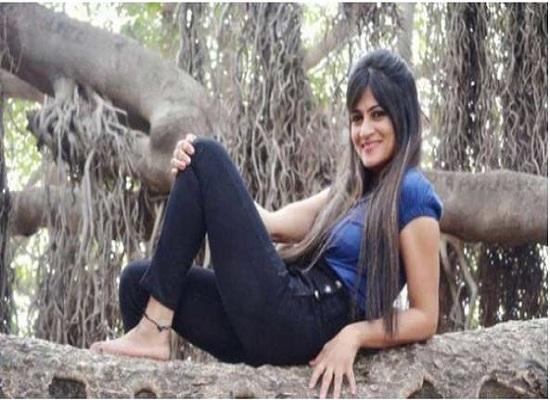 3. Being a mother of the 6-year-old child, Shailja was also the finalists of Mrs India Peagent 2017.