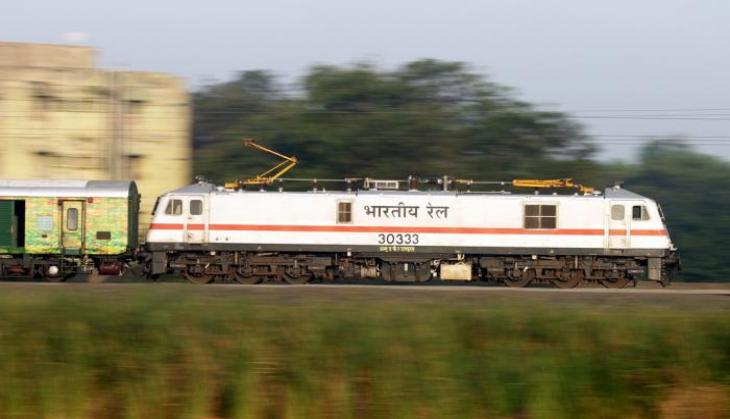 As the Indian Railways is facing a shortage of currency notes of small denominations, it has decided to not refund cancellation of tickets. Instead, the railways will issue ticket deposit receipts (TDR).
Besides, in the case of refund amount touching Rs 10,000 or above, the railways will only transfer the amount to the customer's bank account and the person concerned is required to furnish account details to be able to receive the amount while cancelling the ticket.
The government had demonitised Rs 1,000 and Rs 500 notes from the midnight of 8 October with the aim to fight black money and corruption, while exempting a few emergency services like hospitals, petrol pumps, railways and airports for three days up to 11 November.
However, the demonitisation move has attracted heavy rush at ticket counters at railway stations resulting in cash shortage. "So we are giving TDR to those who are cancelling tickets and if the refund amount is Rs 10,000 or more then it would be returned to the bank account of the person," a railways official said.
The demonitisation of higher denomination has also brought down the e-ticketing business by about 10% on 9 November as compared to the previous day as there is a surge of over 13% at the counter sale.
According to IRCTC, the online ticketing arm of the railways, total 5,55,587 e-tickets were booked on 8 October, while it fell to 5,07,996 on 9 October.
The railways earned Rs 123 crore on ticket sales on 9 October as against the collection of Rs 109 crore on 8 October, an increase of Rs 14 crore.
The rush at counters across the country is expected to ease out after 11 November, the official added.
--With PTI inputs