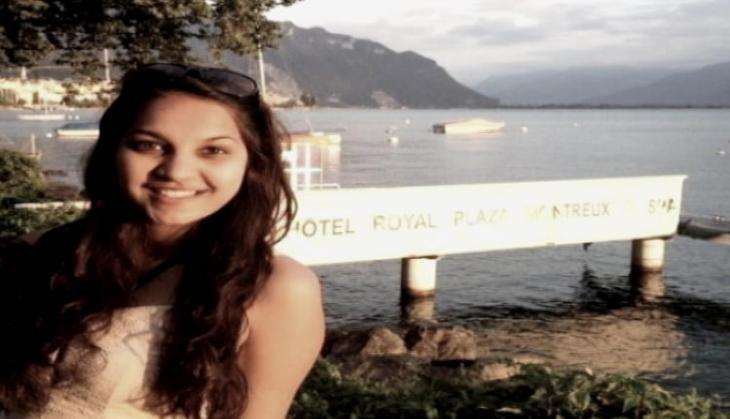 The body of Indian teenager Tarishi Jain, who was among the 20 hostages killed during a terror attack at a Dhaka restaurant on Friday night, was brought to Delhi on 4 July. Her funeral will take place in Gurugram at around 5:30 pm.
Her family has conveyed to the Ministry of External Affairs that they want the cremation ceremony to be conducted privately, without the media's presence.
Tarishi's body, according to reports, will be kept at DLF Phase-I community centre, Gurugram, for people to pay their respects.
"It is a case of brutal killing - an unnatural death. Some legal procedure has (to) be completed," External Affairs Minister Sushma Swaraj said on Twitter.
It is a case of brutal killing - an unnatural death. Some legal precedure has be completed. This will be done by tomorrow. /2 @15saloni2626

— Sushma Swaraj (@SushmaSwaraj) July 2, 2016
According to officials, Tarishi, a student at UC Berkeley was on vacation in Dhaka. Her father runs a garment business in Bangladesh since the last 15-20 years.
"She was supposed to come down from Dhaka to meet us. Now we'll only meet her at the funeral," NDTV quoted Tarushi's aunt, Bhavna Jain.
In the 11 hours' siege, considered Bangladesh's worst terror attack, 20 foreigners, including eight Italians, seven Japanese and the Indian student, were brutally killed by terrorists inside the Holey Artisan Bakery in Dhaka's diplomatic zone before commandos launched an assault, killing six attackers and capturing one alive.
Jain had graduated from the American International School in Dhaka, and began studying at the University of California Berkeley in 2015.
"We are all very devastated," News18 quoted Sanchita Saxena, executive director of the California university's Institute for South Asia Studies and director of its Center for Bangladesh Studies.