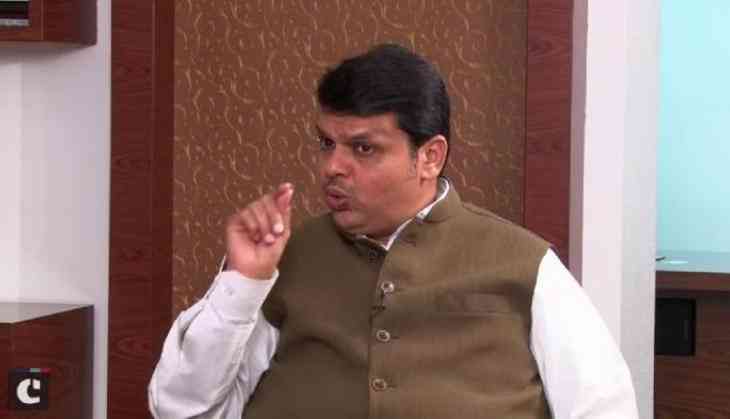 Maharashtra Chief Minister Devendra Fadnavis on Thursday requested the resident doctors to withdraw their strike immediately and ensured them security.
"We will take strong legal action against those who attack doctors and will ensure security to the doctors," he said.
Meanwhile, the Bombay High Court has ordered the doctors on strike to resume their duties and give some time to the government for providing them proper security.
The court also ordered the state government to provide security at all government hospitals so that the doctors can work without fear.
More than a thousand doctors in Maharashtra have been protesting since Monday, demanding better security at hospitals with the increase in incidents of attacks by patients' relatives.
--ANI