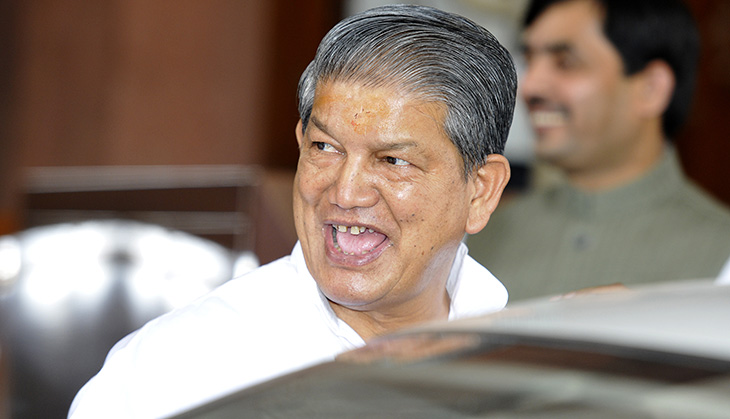 Notwithstanding Uttarakhand's withdrawal of consent for an inquiry into allegations against its chief minister Harish Rawat as purported in a sting operation, the CBI will continue its preliminary probe based on legal advice that says the hill state's notification is untenable.
"The CBI has received the legal opinion it had sought on a notification issued on 15 May by the Uttarakhand government that withdrew its consent to CBI's investigation into the alleged sting operation," said a source in the agency, "After examining the notification, the legal opinion on it is that it is not tenable. The CBI will continue its preliminary inquiry related to the sting video."
Rawat had been summoned by the CBI for questioning on 9 May, but had not turned up. On 15 May, the Uttarakhand cabinet withdrew the state's consent for the CBI probe against Rawat and set up a Special Investigation Team instead, according to the Hindustan Times.
The sting video purportedly showed Rawat negotiating a deal with rebel Congress MLAs. State governor KK Paul requested a CBI inquiry into the video while the state was under President's Rule. The CBI registered a preliminary inquiry on 29 April and said it found the sting footage to be "genuine".