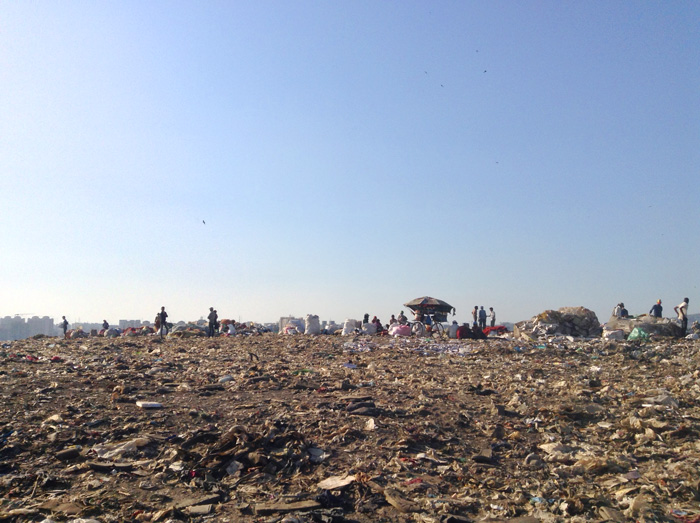 With the fire department officials still struggling to douse the flames at the Deonar dumping ground in Mumbai, a special team from the Ministry of Environment and Forests (MoEF) will visit the site today and meet key municipal officers. The team will submit their report to the MoEF in a week.
The fire that broke out at Mumbai's Deonar dumping ground earlier on Sunday, intensified later and spread to around two-three square kilometres.
Minister of State for Environment and Forests, Prakash Javadekar, on 21 March said that a two-member special team would be sent to investigate the incident.
He blamed the fire on the callousness of the contractors in charge of managing the dump yard and warned that action would be taken against the violators. The residents near the Deonar dumping ground continued to suffer for a third day in a row, as the poisonous smoke engulfed the entire area, affecting the air quality and making it difficult to breathe.
This is the second massive fire at the area this year. A massive fire had broken out at the city's biggest dumping yard, spread across 326 acres, on 27 January. It was brought under control after seven days of round-the-clock fire-fighting.