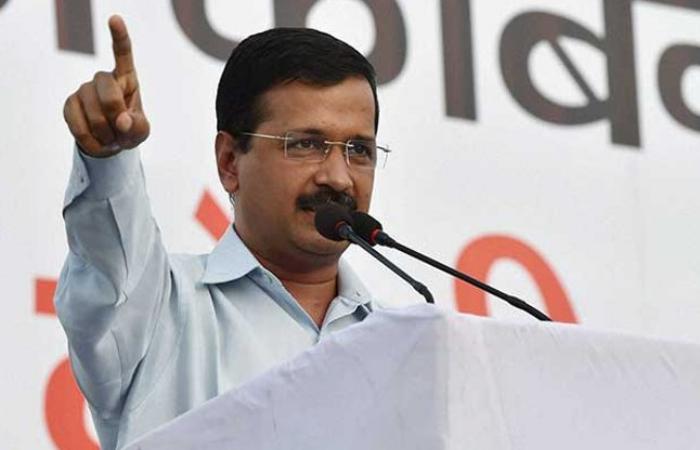 The recent dengue outbreak has shaken the Capital with a rising number of cases and fatalities. The State government has been severely criticised and hospitals have also been flayed for their apathy. The matter was further aggravated by the deaths of two children, Avinash Rout and Aman Sharma, who were repeatedly turned away by several hospitals in the city, recently.
Addressing a press conference today, Delhi Health Minister Satyendra Jain listed down the measures which have been taken by the State government to battle the crisis. Jain made the following announcements:
No hospital can refuse a person in a serious condition. The patient has to be stabilised if beds are unavailable.
Delhi Govt Hospitals to continue conducting free tests for Dengue. Private ones can't charge more than Rs 600 for the same.
Hospitals have been asked to buy more kits for dengue tests.
The government has been continuously urging people to keep their surroundings clean.
Municipal corporations have been given strict instructions to fumigate their respective areas regualrly.
The State government has recently ordered the procurement of 1,000 new beds for hospitals to accommodate dengue patients. The government has also announced its anti-corruption helpine -1031, dedicated for queries related to dengue.