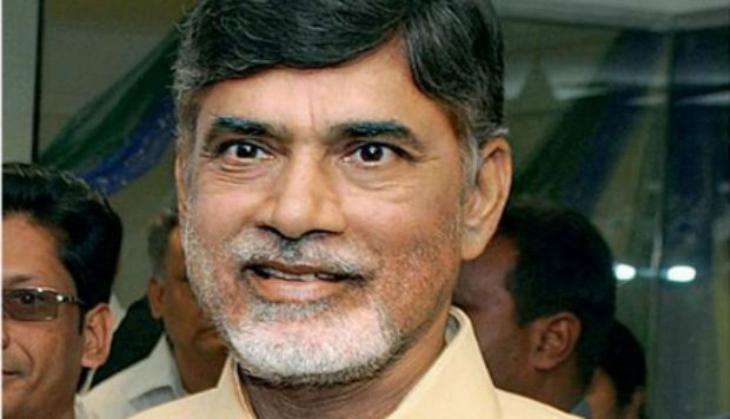 Speaking up against Centre's demonitisation drive, Andhra Pradesh Chief Minister N Chandrababu Naidu has said, "Demonetisation was not our wish, there are still many problems. People are suffering."
This comes as a shock to several quarters since Naidu had earlier been vocal about his support to demonetisation.
Speaking at a Telugu Desam Party workshop, Naidu said, "Demonetisation was not our wish but it happened. More than 40 days after demonetisation, there are still a lot of problems but yet there appears to be no solution."
"It still remains a sensitive and complicated problem," Chandrababu added.
Earlier, Naidu, extending his support to the Central government, had launched the Andra Pradesh (AP) Purse mobile app. The application has tied up with 13 mobile banking systems and 10 mobile wallets. One can pay bills and carry out cash transactions with the help of app. Naidu also heads a 13-member committee appointed by the central government to look into issues caused after and during the note ban.
Naidu further warned that unless quick remedial measures are taken, hiccups would continue in the long-term.
#Demonetisation was not our wish, there are still many problems. People are suffering: N Chandrababu Naidu,Andhra Pradesh CM pic.twitter.com/2JmpgzFJvV

— ANI (@ANI_news) December 21, 2016