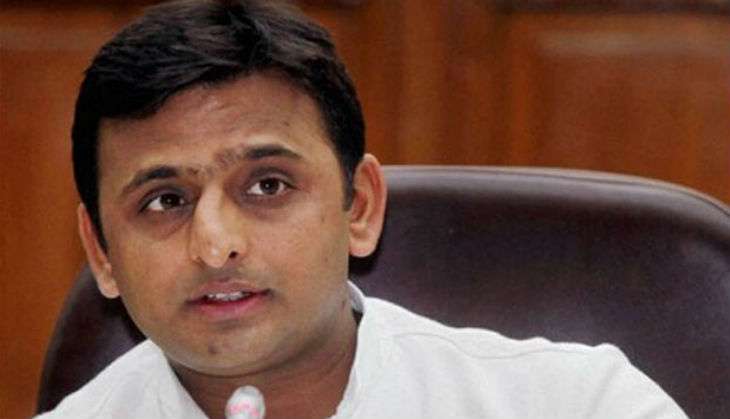 Uttar Pradesh Chief Minister Akhilesh Yadav, on 9 November, said that the Union Government's decision to demonetise Rs 500 and Rs 1,000 notes is not a permanent solution to fight corruption.
Yadav said the menace of pollution, corruption, and black money cannot be stopped without cooperation from the people.
"I would also like to say that this is not the permanent solution to fight against corruption, those having Rs 1,000 notes will now have to wait for Rs 2,000 notes. We have to work on this together only then we can arrive at a solution," he added.
Union Finance Minister Arun Jaitley has said the government's decision will move the country towards a cashless economy.
Reassuring the people that those having lawful money would have nothing to fear, Jaitley said this is a major setback to the parallel black money economy because a lot of currency operating outside the system will now have to be brought into the banking system.
"The government believes that this decision has been welcomed everywhere. This major step with help India's credibility," he told the media in New Delhi.
The Finance Minister further said this decision will change the way people spend and keep their money.
"It will take India towards a cashless economy, it doesn't merely push the country in that direction, but significantly pushes it," he added.
He also said the decision is of significant advantage to the economy, adding both the Centre and states will benefit from with more revenue accruing in the economic system.
--ANI