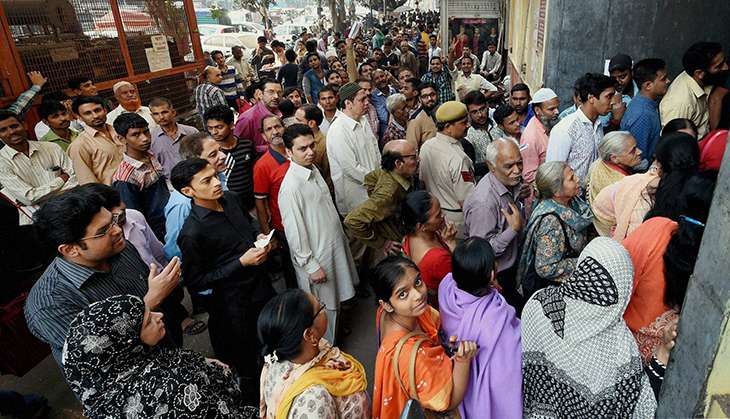 Demonetisation: Here's what political leaders have to say about 'surgical strike' on black money
Prime Minister Narendra Modi is being criticised from all political corners for declaring the Rs 500 and Rs 1,000 currency notes as illegal tenders. In a move to curb black money and fake currency in the country, as he had claimed on 8 November, PM Modi announced a demonetisation program which created a situation of panic across the nation.
The announcement came as a shock to the nation which was ill-prepared to tackle such a big change. Long queues outsides ATMs are a common sight across India right now.
Many political leaders have accused the BJP-led union government of slapping 'emergency' in the country and fulfilling its own political agenda while terming it as a fight against black money.
Also Read: Hyderabad civic bodies receive more than Rs 100 cr on a single day after demonetisation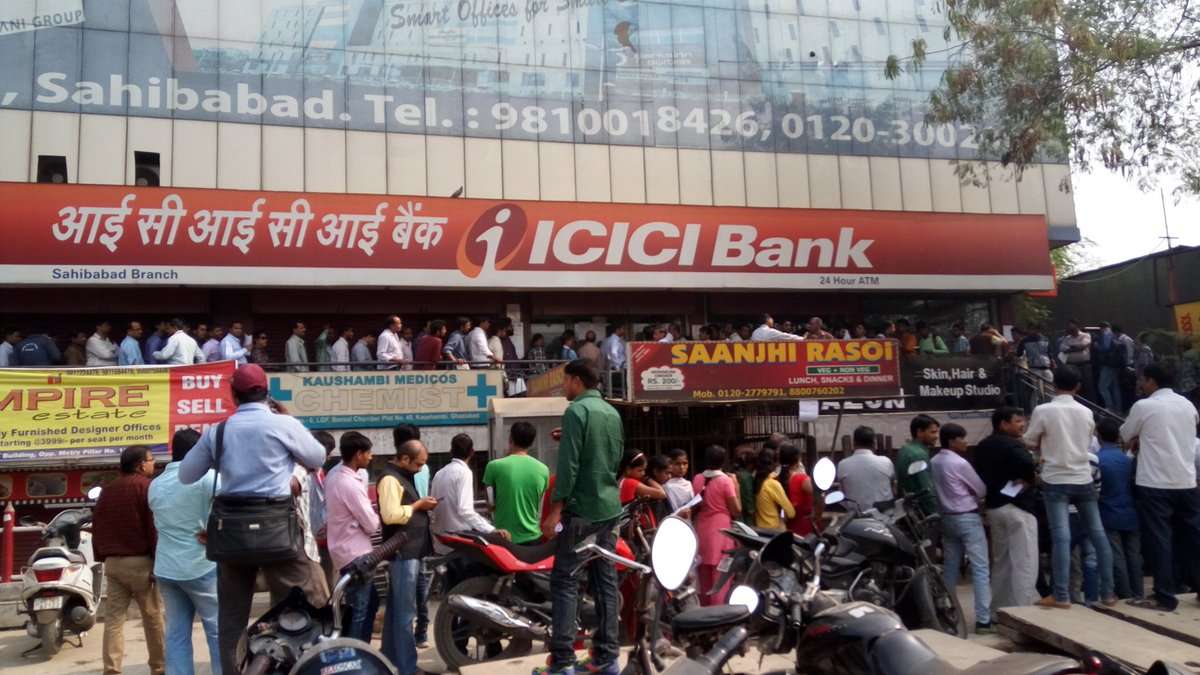 Photo: Twitter
Here's what the leaders have to say about the demonetisation program:
1. Delhi Chief Minister Arvind Kejriwal held a press conference on 12 November claiming those close to BJP were informed about the move months before the announcement was made. Based on a business news channel report, he also said that BJP leaders deposited thousands of crores in banks in denominations of Rs 500 and Rs 1,000.