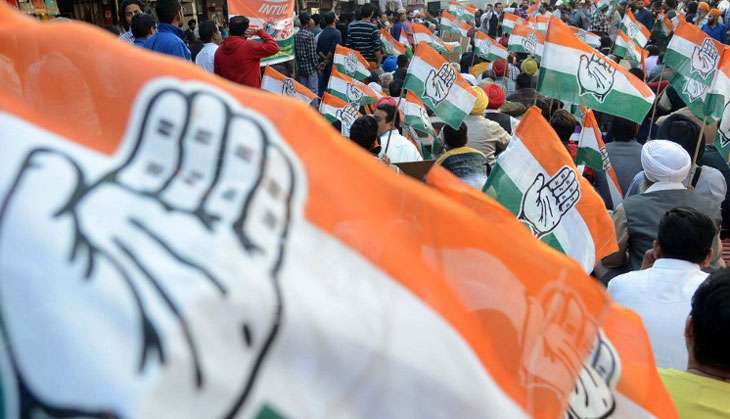 The Congress Party will on Wednesday hold a protest march from Jantar Mantar to the Reserve Bank of India (RBI) office at 12:30 pm as a part of the Jan Vedna campaign against the government's demonetisation move.
The Congress workers will assemble at Jantar Mantar before marching towards the RBI office at Parliament Street.
They will raise demands of removal of withdrawal limits on money and no transaction charges for cashless payments.
The second phase of the Jan Vedna campaign started on 12 January and it would conclude on 20 February.
-ANI