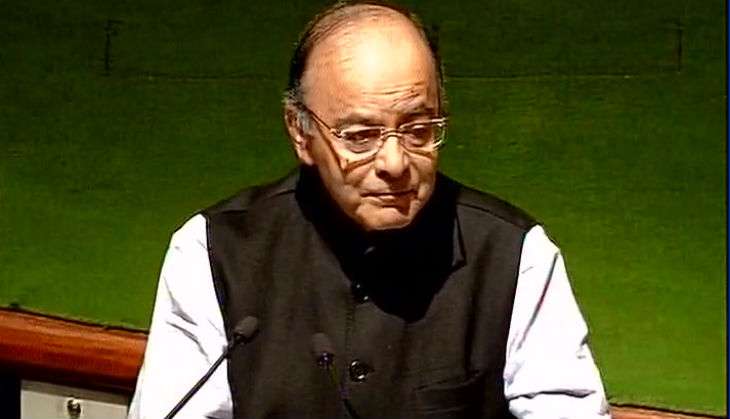 Union Finance Minister Arun Jaitley, on 8 December, lashed out at the Opposition for not allowing a debate on demonetisation.
Speaking in the Lok Sabha, Jaitley said the government is making all sort of efforts to reduce the inconvenience faced by people due to demonetisation.
"I want to specify that the Prime Minister has said that we will make efforts to minimise the difficulties faced by the people till December 30. There is an effort to reduce inconvenience," he said.
Slamming the Congress party, Jaitley asked them to mention one step taken by the grand old party to curb black money in their 10 years' rule.
"The Congress was in power from 2004-14; I challenge them to tell about even one step taken to curb black money in the 10 years," he added.
Proceedings in the Lok Sabha were disrupted for the 16th consecutive day today as Opposition continued to engage in sloganeering demanding a debate on demonetisation under a rule that entails voting.
--ANI