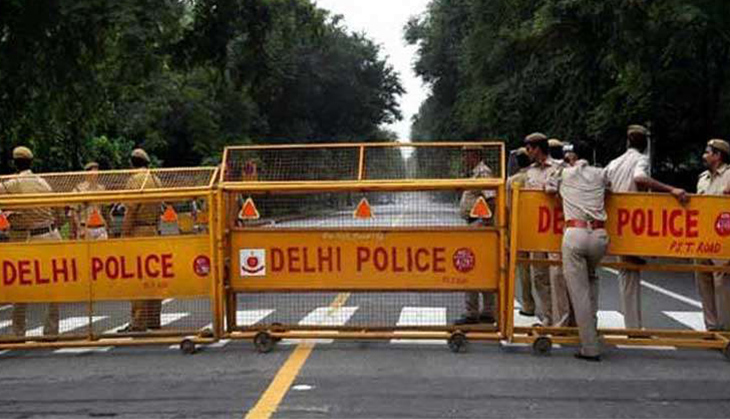 A girl's PCR call for help kept Delhi Police on their toes on the night of October 23. When "rescued", it turned out that she had called just for fun.
A PCR call was received that a girl was shouting for help in a Maruti car going towards Delhi's Dhaula Kuan, a senior police officer said.
The traffic staff at Dhaula Kuan was alerted and they immediately put barricades. Based on the car number given in the flash, they intercepted the vehicle and detained two men identified as Sonu and Joginder, the officer said.
The boys, who were handed over to local police, said they were friends with the girl and she had cried for help just for fun.
"It turned out to be a bogus call. The girl and the boys were friends and they were drunk. They were returning from a party and just for the sake of fun, the girl cried for help. They were let off and there was no case registered," a senior police officer said.
The team of three policemen -- Sub Inspector Sanjay Panghal, head constable Ravinder and constable Balraj -- who intercepted the car were rewarded by the commissioner for their good work.
--PTI