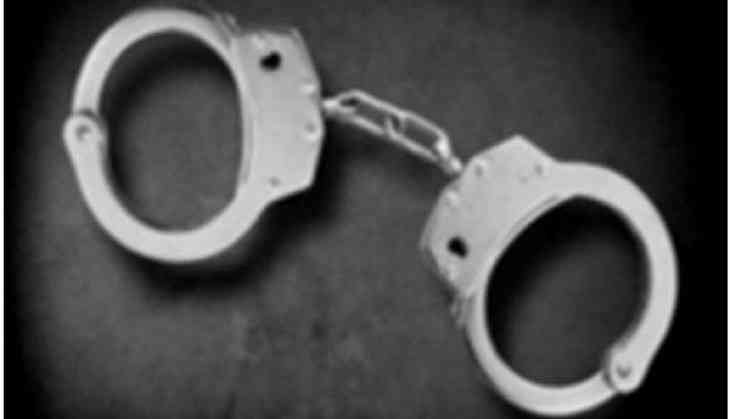 Delhi: Three arrested for thrashing IAF officer
The Delhi Police on Sunday arrested three persons against a complaint which was lodged by an Indian Air Force (IAF) officer after he was thrashed by them over a minor scuffle.
The three person's Santro Car was allegedly hit by the IAF officer's motorcycle, which led to the fight. The incident took place near Delhi's Batra Hospital.
IAF officer Sujay Kumar Sikandar lodged a FIR in the Sangam Vihar Police Station. The three accused have been identified as Nitin Gupta, Isa, and Neeraj. (ANI)