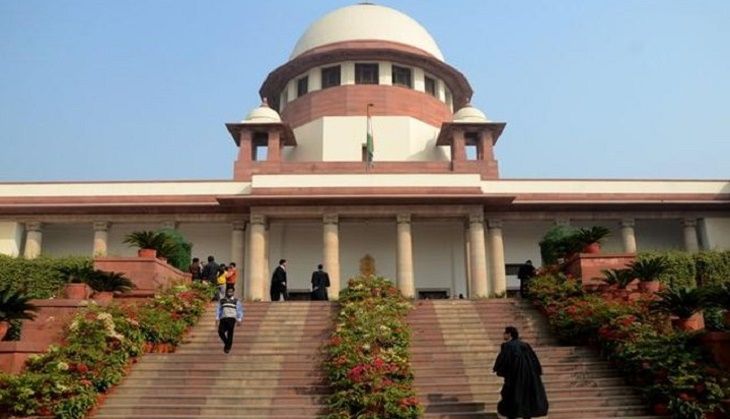 The Supreme Court, on 14 December, reserved its order on the plea filed by the Association of Victims of Uphaar Tragedy (AVUT) against Sushil and Gopal Ansal in the 13 June 1997 Uphaar fire tragedy case in Green Park locality.
Earlier, on 6 December, the apex court issued a notice to Ansal brothers on the plea of AVUT, seeking an order to restrain them from flying abroad.
Real estate barons Sushil Ansal and Gopal Ansal had given an undertaking to the apex court that they would not leave India till it commences hearing on the plea of the victims' association of the 1997 Uphaar fire tragedy seeking review of its 2015 verdict.
The apex court had in 2015 said that the real estate barons were required to serve two years jail term if they failed to pay Rs 30 crore each as fine in the matter.
A bench headed by Justice JS Khehar today asked counsel representing Ansals to give an undertaking that his clients will not leave the country till the apex court hears the review plea in the case.
Senior advocate KTS Tulsi, appearing for AVUT, said Ansals may flee the country and an order be passed to restrain them. The court then sought an undertaking which was given by the counsel on behalf of the Ansals.
In 2015, an apex court bench headed by Justice AR Dave decided to hear in an open court the petitions filed by the CBI and AVUT seeking review of the 2015 verdict. Following the judgment, the Ansals had deposited the amount.
As many as 59 people were killed at Uphaar Cinema due to asphyxiation and stampede after a fire broke out when an overheated generator exploded in the building's basement during the screening of blockbuster 'Border' on 13 June 1997.
--With ANI inputs