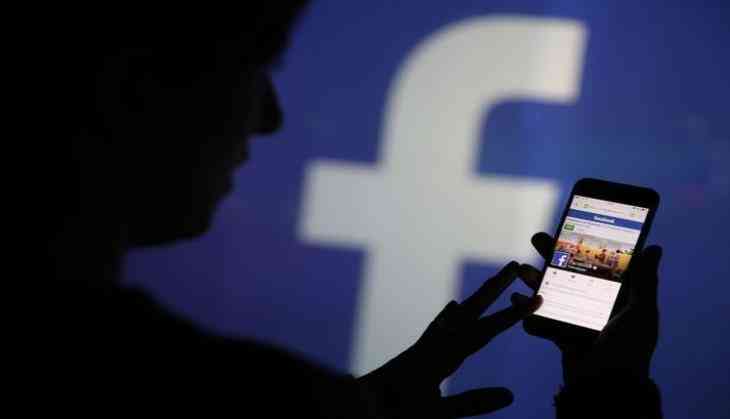 In another incident related to on growing friendships on social media site has come to light. A 13-year-old girl was allegedly abducted by her Facebook friend with who she was on an outing. The was taken to a hotel in Meerut and was kept confined. There she was gang-raped by the accused and few other men.
The minor, however, managed to flee from the hotel room after 2 days as the accused Facebook friend, who is also a teenager had left the door unbolted. The managed to reach Delhi and narrated her ordeal to the police, who later tracked the main suspect and detained him.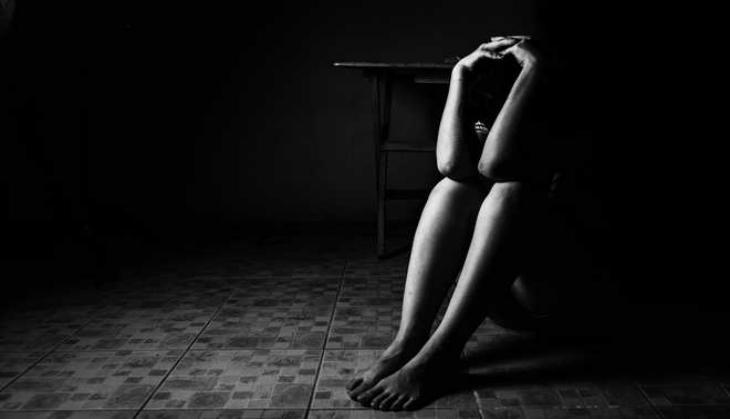 DCP (central) Mandeep Singh Randhawa said a case of sexual assault and abduction has been registered and the suspect was being interrogated to establish the identity of the other accused.
The girl in her complaint said that she met the accused on Facebook after he sent her a friend request. They were chatting since over a year and he got friendly and promised to marry her.
According to the minor, the two decided to meet each other last week. The girl told her parents that she was going for her tuitions, but instead met the teenager near Daryaganj. He offered to take her for a drive. However, midway, he took a turn towards the national highway and drove to Meerut, TOI reported.
The accused also threatened to kill her after she protested. She was held confined in a Meerut hotel room and was repeatedly raped by other men. Other accused are still, however, on run.
Also read: Shame! 20-month-old toddler thrashed by teacher, kept hungry for 4 hours at Gurugram day care centre; case filed