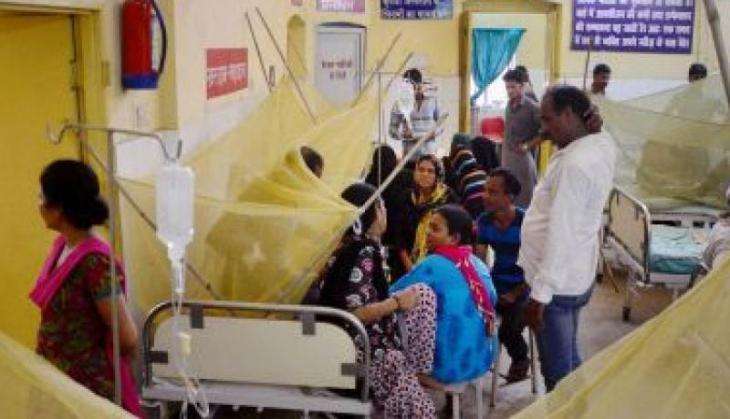 Dengue and chikungunya have taken at least 35 lives so far in the national capital and over 2,800 people are down with the mosquito-borne fever.
The outbreak in Delhi has now begun to impact travel and tourism industry ahead of the holiday season, with sector experts cautioning that if the health threat is not contained timely then it could result in losses to the economy.
With the ongoing situation prevailing in Delhi, many residents are advising their friends and families in India and abroad to cancel or postpone visits to the city, which is seeing an upsurge of chikungunya after a gap of nearly 10 years.
"Our relatives from the US usually plan a trip to India around this time and they had even booked their tickets. But we asked them to postpone their trip because of the current situation in Delhi," said Rahul Desai, a corporate professional.
October-December is one of the peak travel seasons as festivals like Dussehra, Diwali and Christmas fall during it.
This quarter, besides, April-June, is also seen as a major revenue-earning period for the travel sector.
"My friend from Mumbai was planning to visit Delhi with his family during this time. But I asked him to cancel his trip as Delhi is currently reeling under the impact of dengue and chikungunya," said Vijay Singh, a senior police officer.
The national capital registers "about 35 %" of India's total foreign tourist influx as it is used as a transit point during their travel.
"Delhi being hit the worst, the number of tourists visiting Jaipur, Udaipur, Jodhpur, Bikaner, Jaisalmer and other locations in the western state is coming down drastically with the state government itself cautioning tourists against the disease," according to an assessment by ASSOCHAM.
-With PTI inputs