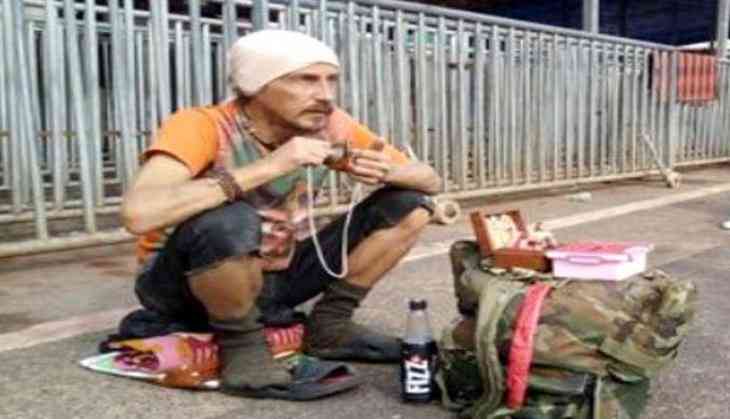 The Puri District Tourism Department has sent the 53-year-old Russian citizen, who was found begging outside the Jagannath Temple, to the Russian Embassy in New Delhi.
The foreigner, Andrei Glagolev, was rescued by the Puri district administration on December 11 and rehabilitated in a shelter home in the city after he was found begging.
Glagolev, who had hesitated to return to his country and wanted to stay in India with the refugee status, left for New Delhi by Purusottam Express yesterday in a sleeper class.
According to reports, Glagolev had applied for the refugee status at the UNHCR in New Delhi.
Hailing from Bavly area in Russia, Glagolev claimed that he was forced flee the country in 2015. When asked about his unwillingness to return his own country, Andrei said that his family drove him out of the home after he started worshipping Lord Shiva in Russia.
-ANI