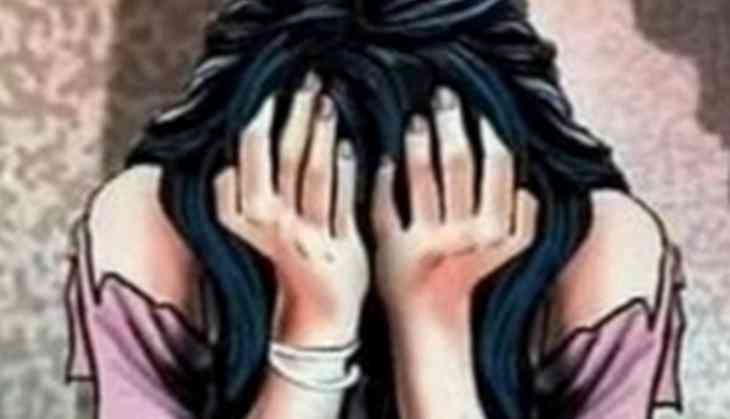 A class-X student who survived the trauma of rape has to now fight another battle: against her own school.
The girl allegedly has been asked to stop coming to school in a bid to get admission in class XI. She is being punished for no fault of hers. The incident has uncovered the real face of the society and has thrown light to the ordeal that a rape survivor is forced to go through.
The girls parents have approached the Delhi Commission for Women and complained that the private school denied admission to their child saying it will bring a "bad name" to it.
They say that their girl, who was studying in the same school, was allegedly kidnapped, raped and thrown out of a moving car a few months ago (when she was in class X). The girl wants to take admission in the same school in class XI.
The parents alleged that the school has told them she can be admitted in class XI but on the condition that she will not come to the school as it would "spoil" its reputation.
DCW has issued a notice to the Directorate of Education (DoE) seeking an explanation on the complain filed by the parents.
"The school has told the parents that the administration would not take responsibility for the safety of the girl and she will not be able to use the school bus like earlier if she accepts the condition and takes admission," DCW chief Swati Maliwal said.
DoE officials said, they will look into the matter. They did not divulge details saying it might compromise on the identity of the girl.
The DCW has directed DOE to submit a report within five days.
- - With PTI inputs