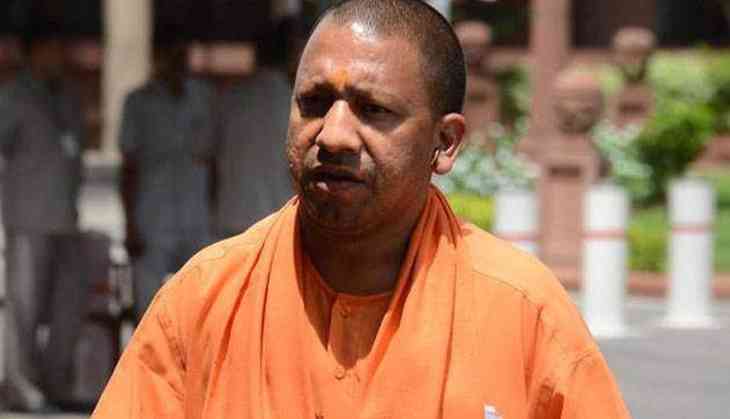 The Delhi Police today informed their counterparts in Uttar Pradesh about a call threatening to kill Chief Minister Yogi Adityanath.
The city police went into a tizzy after a policeman got the call on his personal mobile number at 3 pm.
The caller threatened to kill the UP CM, police said, adding the call later turned out to be a hoax.
Earlier in the day, the city police received a call that the Delhi High Court will be blown up.
The call was received by the control room around 11 am from a man who claimed to have planted bombs inside the court complex, police said.
The bomb squad was alerted and the court scanned. However, the call was found to be a hoax, they said.
The police are on the lookout for the caller who has since switched off his phone.
-PTI