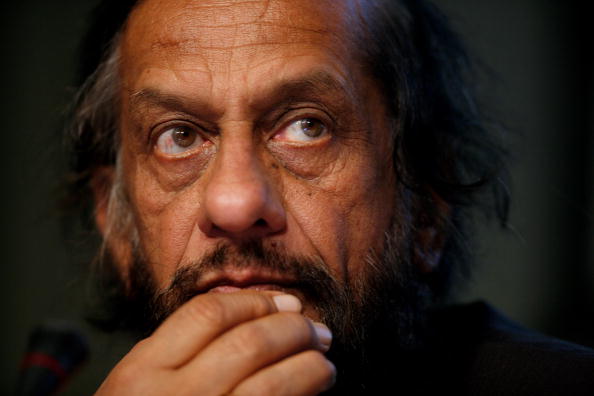 The Delhi High Court, on 17 July, stated that Pachauri can visit both the branches of TERI including the one where the complainants work. The court said that restricting the accused from visiting all the premises of TERI would be too harsh on him.
The Delhi Police team investigating the case of sexual assault against Rajendra Kumar Pachauri had asked the High Court to cancel his bail plea. Pachauri has been accused of not cooperating with the police in the investigations, and trying to influence witnesses in the case.
The court will reply on the matter by 30 September.
Pachauri, 75, has been accused by a junior scientist at The Energy Research Institute (TERI) of sexual harassment. The young woman has given the police proof in the form of text messages and emails from Pachauri.
Who is Pachauri and why is this case important?
Pachauri is the founder of New Delhi-based TERI. He is a former Chair of the UN body on Inter-governmental Panel on Climate Change (IPCC). He is also a Padma Vibhushan awardee and a widely respected figure in academic circles. The case of sexual harassment against him has attracted much attention from the media.
More on the Pachauri case can be found here