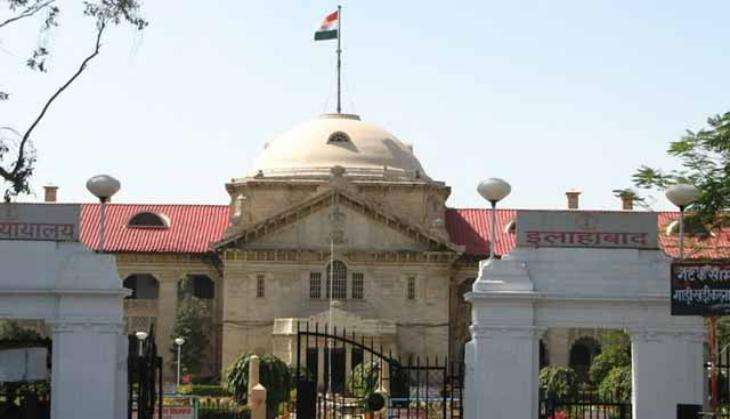 In one of it's biggest judgements, the Allahabad High Court, on 26 October, ruled the DND toll free. The judgement came after almost 80 hearings that took place at the High Court regarding three-hikes in the toll money at the Delhi-Noida-Delhi (DND) highway.
The decision was taken up by the court after residents of the Federation of Noida Residents Welfare Associations (FONRWA) filed a PIL seeking the scrapping of the DND toll on 16 November, 2012.
Advocate Ranjit Saxena, representing the FONRWA, had earlier said that the verdict on the PIL on the Noida Toll Bridge should be delivered according to the notification issued by the High Court under the authority of the CJ.