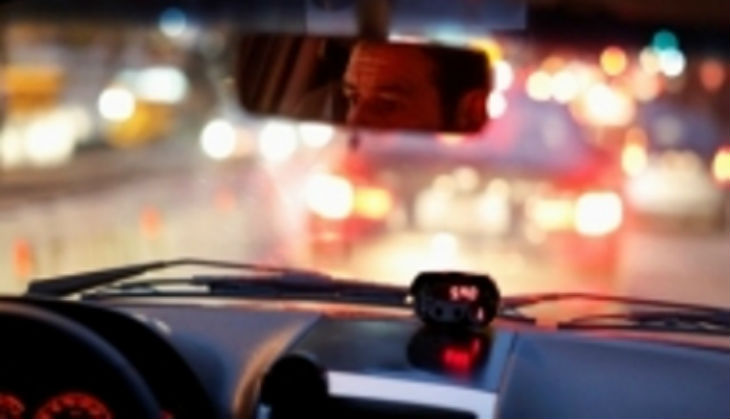 The Supreme Court on 30 April refused to extend the deadline for diesel-operated taxis to convert to CNG to curb air pollution following which diesel taxis will be off the roads from 1 May in Delhi and National Capital Region ( NCR).
The apex court rejected a plea that the decision would affect the livelihood of poor drivers as there is no technology available for conversion of diesel vehicles into CNG.
The court said the technology is available and the deadline will not be extended.
Meanwhile, the apex court has pulled up the Centre for not coming out with solutions to reduce pollution levels due to vehicular emissions.
The court said the Ministry is just waiting for someone to come up with a solution before the court and then they will deal with the issue.
The court's observation came after Additional Solicitor General Maninder Singh said that the Centre will look into the report of senior advocate KK Venugopal - appearing for three toddlers who have approached the apex court seeking direction to curb the rising pollution level in Delhi.
In his report, Venugopal said that older diesel vehicles could retrofit their engines to reduce the emission level but had said, the efficacy of such reports needs to be checked.
The Supreme Court also wondered why the Delhi Government's Odd-Even scheme has not been able to reduce pollution level and steps taken to achieve ambient air quality standards seemed not to be working.
Hearing a different PIL filed in 1985 to check pollution levels, the court said, earlier, the trucks used to ply through the centre of the national capital but now they have been diverted but still no difference seems to have been made in improving the ambient air quality.
Senior advocate Abhishek Manu Singhvi, appearing for the automobile manufacturers, said there are several other factors which contribute to pollution which include road dust which is 38 per cent and industries which contribute 11 per cent.
-With ANI inputs