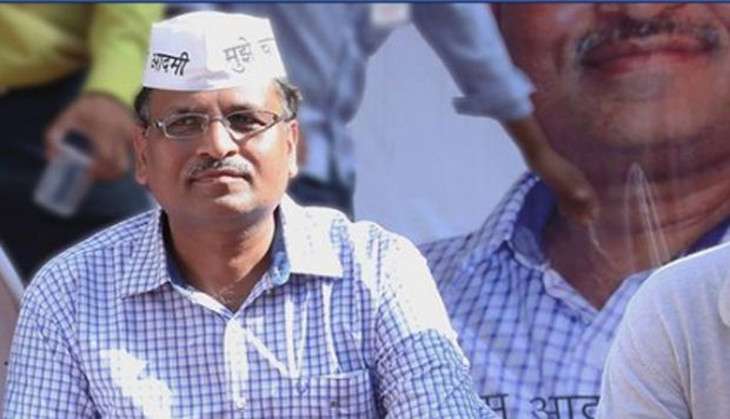 Soumya Jain, the daughter of the Delhi government's Health Minister Satyendra Jain, has quit her post as the head of the Mohalla Clinic project - a flagship public health initiative by the AAP-led government.
Speaking about his daughter's resignation, Satyendra Jain told a TV channel that there was no objection from within the government or the ruling party about her appointment and that she was just a volunteer. "My daughter felt harassed and decided to resign," he told reporters.
Soumya's resignation comes after she was heavily criticised from various quarters - including by BJP leader Satish Upadhyay who said that there were strong undertones of corruption regarding her appointment and alleged that there was an obvious conflict of interest.
Soumya is a trained architect and has been acting as a consultant with the design and structure of Mohalla clinics. She was appointed two months ago to oversee the network of mohalla clinics that provide assistance and free treatment.