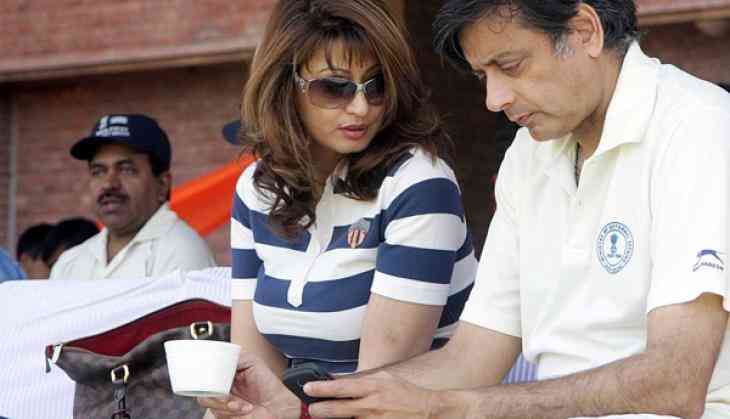 The Delhi High Court will today hear a plea filed by Bharatiya Janata Party (BJP) leader Subramanian Swamy seeking a Special Investigation Team (SIT) probe into Sunanda Pushkar's mysterious death.
Swamy on July 5 filed a Public Interest Litigation (PIL) in the Delhi High Court in the Sunanda Pushkar case, seeking a court monitored probe and re-investigation by the Delhi Police.
The petition filed by Swamy asserts that the Sunanda Pushkar's case is "extreme example of the slow-motion of the criminal justice process and the extent to which it can be subverted by the rich and influential".
The PIL in the case has sought setting up of a Central Bureau of Investigation (CBI) headed SIT to probe in a time bound manner under a court monitored mechanism under Article 226 of the Constitution of India, 1950, the murder case of the former in which inordinate delays have been caused.
51-year-old Pushkar was found dead at a suite in a five-star hotel in South Delhi on the night of January 17, 2014, a day after her spat with Pakistani journalist Mehr Tarar on Twitter over her alleged affair with Tharoor.
-ANI