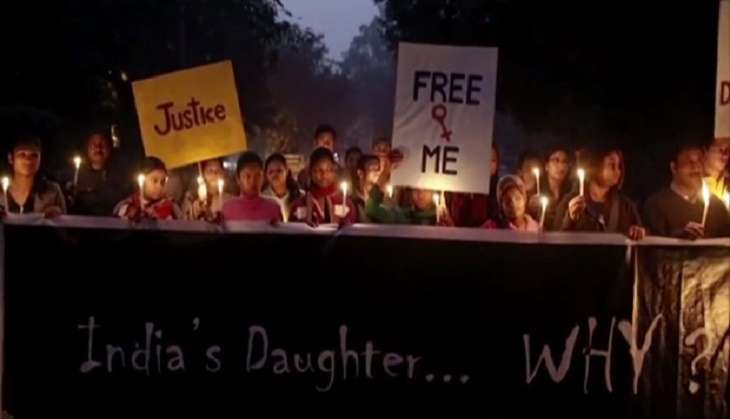 The Delhi High Court today rejected a batch of pleas to lift the ban on the BBC documentary India's Daughter, which was based on the horrific 16 December Delhi gangrape case.
Earlier, in March 2016, the court had reserved its judgement on the petitions, while observing that the matter was pending before the trial court.
According to media reports, three law students had filed the petitions, which sought lifting the ban on the documentary. The students in their petitions had claimed that banning the documentary wasn't necessary as it revealed the mindset of one of the convicted rapists.
According to a report in The Hindu, one of the petitioners had informed the high court that the trial court had passed an order regarding a ban on the documentary film only on the basis of an FIR.
The documentary was produced by British filmmaker Leslee Udwin and telecast by the BBC.
-With inputs from PTI