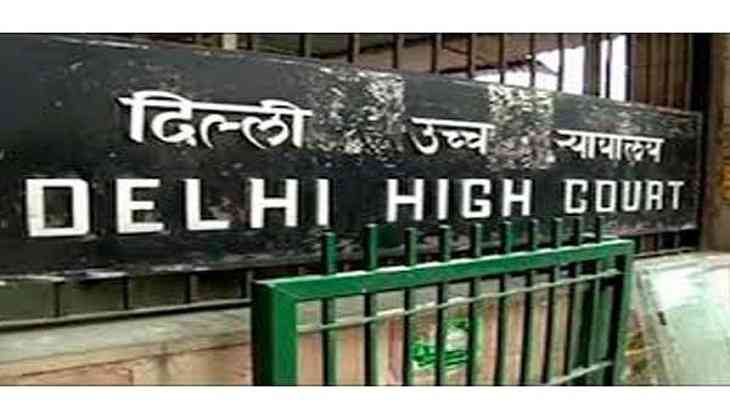 The Delhi High Court on Friday pulled up Public Works Department (PWD) over blockage, garbage in Kushak Nalla.
The High Court has also asked names of the PWD officials in charge of cleaning the drains from INA to Yamuna River.
The High Court warned that it will jail the officials for misleading the court and asked "How long will you delay court proceedings?".
The court has been looking into the cleaning of drains for the past five years but status reports given to it have been incorrect and misleading.
On August 31, 2016, the High Court rapped the PWD and the Municipal Corporation of Delhi (MCD) over water-logging on major roads and crippling of traffic movement in large parts of the national capital.
Justice B. D. Ahmed, while hearing a matter relating to water logging of South Extension area of South Delhi, observed, "There is no justification for clogged drains. We cannot tolerate this year after year even the road in front of the Vice President's residence was waterlogged, heavy rains had lashed the national capital this morning."
The court further pointed out that the water logging due to rainfall in several areas could become breeding grounds for mosquitoes, leading to spate in diseases like dengue and chikungunya.
The city has so far reported 432 cases of chikungunya and 487 cases of dengue.
Heavy downpour in the national capital and the adjoining Gurgaon created massive traffic jams and water logging situations.
Several DTC buses were seen to be partially submerged in water near Rajdhani College.
-ANI