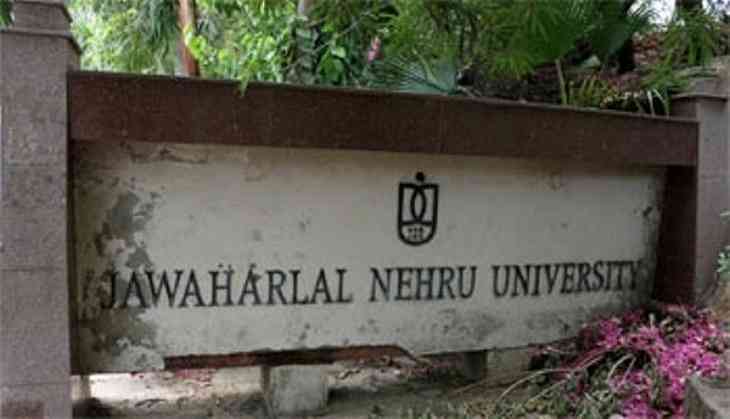 The Delhi High Court has ordered Jawaharlal Nehru University (JNU) administration to take out the records of sexual harassment complaints lying in the office of the university.
The order that came on Tuesday said the records of complaints that are lying in the office of the university's disbanded sexual harassment panel to enable the newly formed Internal Complaint Committee (ICC) to proceed with its inquiries.
The court's direction came after a plea was filed by few teachers and students of JNU. The students and teachers were opposing the retracting of the office order supplanting the Gender Sensitisation against Sexual Harassment (GSCASH) by the ICC.
-ANI