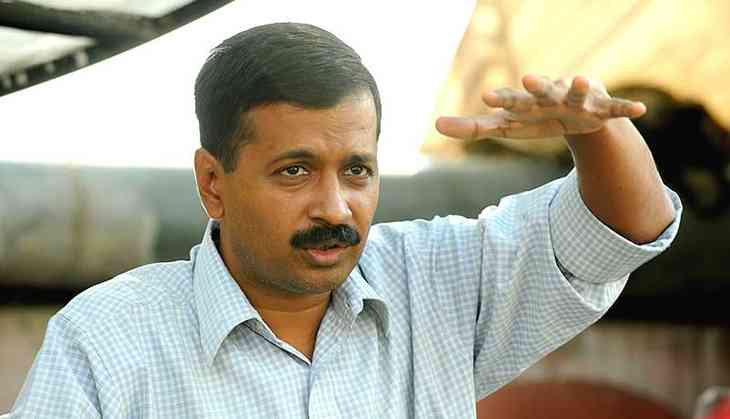 The Delhi High Court on 7 December exempted Chief Minister Arvind Kejriwal from personal appearance before a trial court on 11 December in a criminal defamation complaint filed by Rajya Sabha MP Subhash Chandra.
A bench of Justice Sangita Dhingra Sehgal also issued notice to Delhi Police and Chandra seeking their response on the chief minister's plea to quash the complaint filed by the BJP leader.
The court, which was not inclined to stay the proceedings before the trial court, however, exempted Mr Kejriwal's personal appearance and listed the matter for further hearing on 22 January.
Arvind Kejriwal had sought a stay on the summons issued to him by the trial court on 4 March.
Mr Chandra, had on 17 November, last year, sought prosecution of the Delhi chief minister for allegedly defaming him by leveling false allegations in the wake of demonetisation.
-PTI