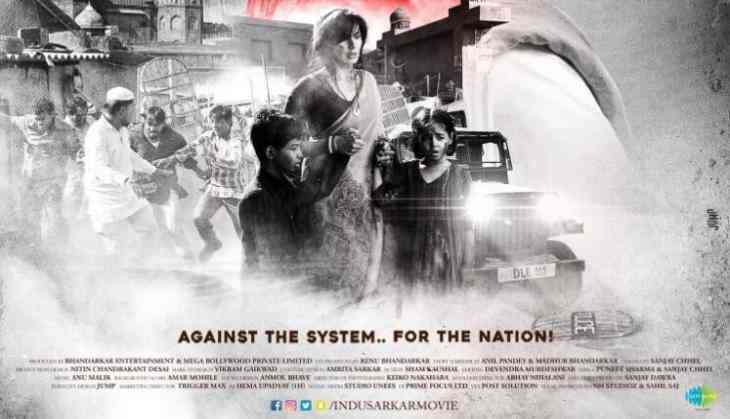 The Delhi High Court on 27 July dismissed a petition seeking petition seeking revocation of Censor Board clearance to film 'Indu Sarkar'.
The movie is slated to be released this 28 July.
The Delhi High Court's Acting Chief Justice Gita Mittal and Justice C Hari Shankar dismissed a petition filed by Advocate Ujjwal Anand Sharma that sought revocation of the censor board clearance given to film 'Indu Sarkar', which is based on 1975-77 Emergency.
The petition was filed on grounds that film's director Madhur Bhandarkar has depicted late prime minister Indira Gandhi and late Sanjay Gandhi in bad light and that it was a propaganda film.
' Indu Sarkar' is based on a 21-month long period, from 1975 to 1977, when the then prime minister Indira Gandhi unilaterally had a state of emergency declared across the country.
After ordering 12 cuts, the Central Board of Film Certification (CBFC) granted U/A certificate to the film.
The trailer of the movie led the Congress party to ask the CBFC for a review before it is released.
-ANI