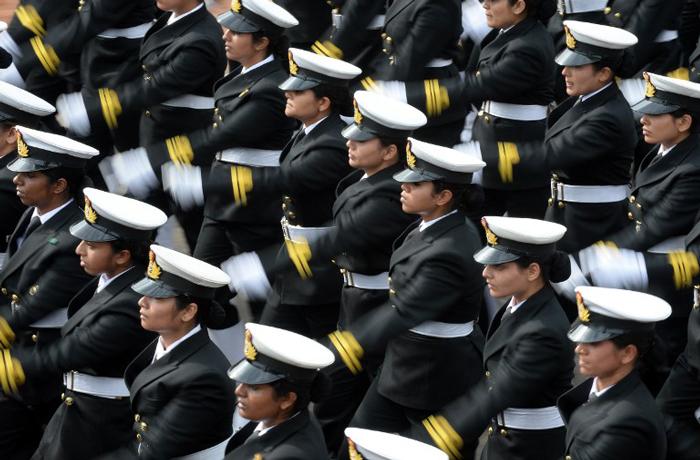 In a landmark ruling, the Delhi High Court on 4 September allowed women officers of the Indian Navy to get permanent commission in the forces.
The High Court, while passing its order said, "courts would frown upon any endeavour to block progress of women."
The ruling is likely to give a major boost to those women officers who seek permanent commission in the armed forces.
Seven retired and one serving women officer of the Indian Navy had in past moved a petition in the Delhi High Court seeking permanent commission.
This followed a previous high court verdict allowing permanent commission to women Short Service Commission officers in the Indian Army and Air Force.
The petitioners had alleged gender discrimination and deprivation of their right to get a pension after 14 years of service.
The petitioners had alleged that women officers not being considered for permanent commission amounts to gender discrimination.
The high court then issued a notice to the Chief of Naval Staff and the Defence Ministry asking them to explain their position. It also asked the respondents to explain the criteria adopted by them in case of women and male officers while deciding on the permanent commission.
The Navy treats women officers as a group entitled only to short service commission and men as a group entitled to both short service as well as permanent commission, the court observed.