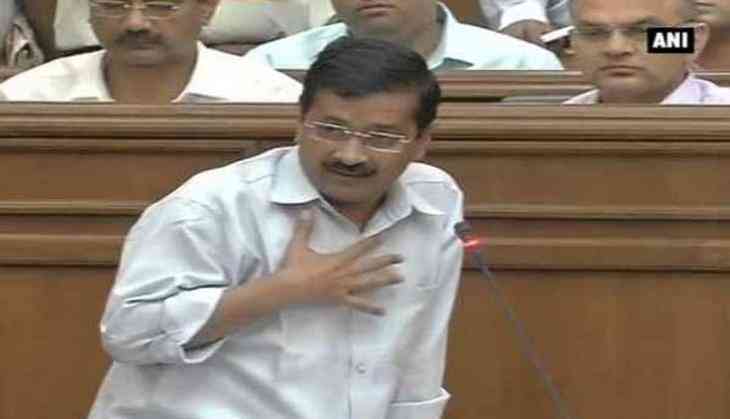 The Delhi government on 11 July sought an early hearing in the Supreme Court of setting up of five-judge constitution bench to decide the issue whether the Lieutenant Governor is the administration head of it or not.
The Supreme Court on 11 July assured the Aam Aadmi Party-led Delhi government that it would consider setting up a five-judge constitution bench to decide its batch of appeals challenging the high court verdict holding the Lt. Governor administrative head of the national capital territory.
Lieutenant governor Anil Baijal on Monday expressed surprise over Delhi chief minister Arvind Kejriwal's complaint that he and his ministers were "kept in dark" about the work done on resolving the city's traffic bottlenecks.
The chief minister had on July 6 written a letter to Baijal stating that he and his Cabinet colleagues were not aware of the constitution of six task forces by the LG to deal with traffic congestion in the city.
In his letter to the chief minister, Baijal cited several meetings attended by PWD Minister Satyendar Jain and secretary to transport minister on the issue.
"The lieutenant-governor expressed surprise that the CM and his ministers did not have any knowledge of the issue, despite so much work been done in the last six months with the minister (Mr Jain) attending the meetings or being informed from time to time, and the issue itself getting so much of media coverage," the L-G office said in a statement.
He said the statement (CM's July 6 letter) about the elected government being kept in dark did not appear to be based on facts.
"In today's letter, the chief minister was informed by the LG that minutes of the very first meeting he chaired to review submission of the six task forces on March 28 was endorsed to the secretary to minister (Transport)," the L-G office's statement said.
-ANI