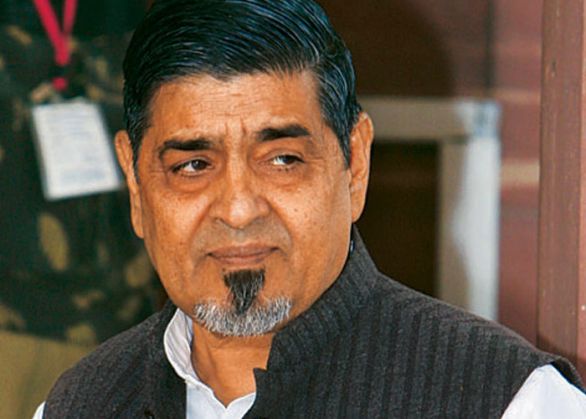 A court in Delhi has fixed 14 August as the date for hearing a 1984 anti-Sikh riots case involving Jagdish Tytler. The Congress leader had earlier been given a clean chit by CBI in a closure report on the case.
Additional Chief Metropolitan Magistrate S P S Laler put the matter for next month, as the lawyers in all the six district courts are on an indefinite strike to protest delay in passage of a bill in Parliament aimed at enhancing pecuniary jurisdiction of trial courts.
The court had earlier fixed today's hearing for filing of protest petition by the victims against CBI's third closure report giving clean chit to Tytler in the case.
Senior advocate H S Phoolka, representing the victims, had earlier sought four weeks time to file the protest petition.
The CBI had previously told the court that no fresh FIR has been lodged against Tytler on allegations of influencing witness and money laundering.
CBI's reply had come while responding to the court's query whether the agency has registered any case against Tytler under sections 193 (punishment for false evidence), 195A (threatening a person to give false evidence) of IPC and the Prevention of Money Laundering Act (PMLA).
-PTI