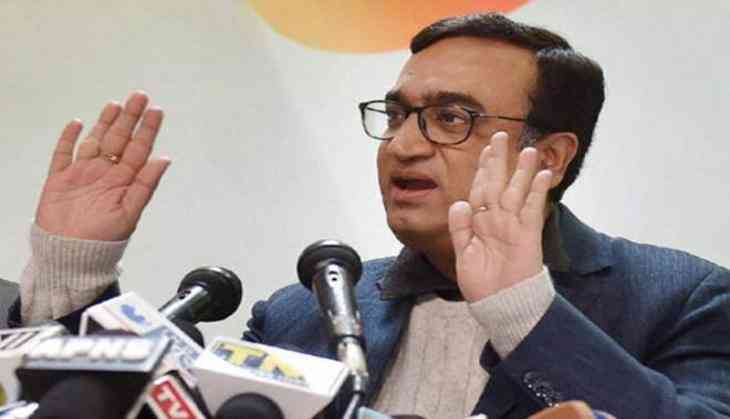 Ajay Maken has given his resignation to the Congress Chief President Rahul Gandhi from his post at Delhi Congress chief. The reason behind his resignation is his health reasons that he announced before announcing his resignation in a tweet.
Maken has resigned months before the 2019 Lok Sabha Elections.
Ajay Maken resigns as Delhi Congress President, thanks Congress workers and Rahul Gandhi for support pic.twitter.com/qGhWJ7hagS

— ANI (@ANI) January 4, 2019
The 54-year-old Maken had handed over as the charge as Delhi Congress President four years ago after the party was faced the major defeat in state assembly polls.
According to the sources that Ajay Maken likely to get a new central role or would contest in the Lok Sabha Elections 2019.
Delhi Congress chief also met Rahul Gandhi last night before announcing his resignation.
Ajay Maken took to Twitter and wrote in Hindi, 'I received immense love and support from Rahul Gandhi, party workers and media, since handling the in charge as the Delhi Congress Chief after 2015 assembly election.'
Three months ago, Congress had denied the news reports about the Maken's resignation and said that he had a 'temporarily stepped down' due to his health conditions.