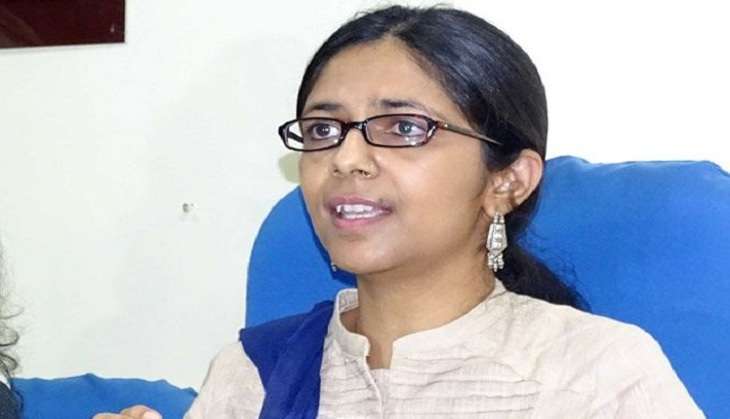 In a major blow to the regulation of control of crimes against women in Delhi, the Delhi Commission for Women has decided to shut down its 181 women's helpline services, along with its rape crisis cell and mobile helpline, citing reasons of non-payment of salaries to its staff for a period of two months.
The staff at the Delhi Commission for Women largely consist of acid attack survivors, dowry harassment survivors and orphans from Nari Niketan, most of whom get paid less than 25,000 as monthly salary. However, along with a drastic increase in workload, contractual staff members have not been receiving their salaries for the past two months.
In a statement released on 28 October, DCW chairperson Swati Maliwal alleged that the newly appointed member secretary Alka Diwan "refused to release two months' salary to the contractual staff", reports Scroll.
Maliwal further alleged that the commission "dealt with 11,696 complaints and handled 2.16 lakh calls through its 181 women's helpline in the past six months", swamping the DCW staffers with excess workload, despite which no new recruitments have been made.
"5,733 cases have been dealt by the rape crisis cell lawyers in courts since the expansion of the cell, 1,869 sexual assault cases were dealt by crisis intervention centre counsellors and the commission has undertaken over 7,500 visits since its revamp," she said.
After several recruitment recommendations over the past year were ignored, the DCW had to resort to making short term appointments as a stop-gap measure to tackle workload.
"Non-payment of salaries to the staff would result in stopping of programmes as the staff come from vulnerable backgrounds and cannot afford to work for long without salaries," she said.